Boost Productivity and Reduce Costs with Augmented Reality Service from CareAR Assist
In today's fast-paced service industry, you can't afford to deal with delays, inefficient problem resolution, frustrated customers, and increased operating costs. Your remote agents and field technicians often need help with skill gaps, lack of necessary tools, and unforeseen situations. CareAR Assist's augmented reality service can solve these problems, and Gray & Creech Office Solutions can help make it happen.
5 Big Augmented Reality Benefits
Are you ready to improve your service operations?
Say goodbye to frustrating service delays and lost productivity. Say hello to improved office efficiency and peace of mind.
Here are some of the most significant ways augmented reality can help transform your business.
Faster and more accurate problem resolutions
Imagine you're a remote agent trying to help a customer troubleshoot a problem. You can't see the problem, so you're just relying on what the customer tells you. This can be both frustrating and time-consuming. With CareAR Assist, you can see and resolve the problem quickly, all while reducing costly onsite visits.
Improved customer satisfaction
With augmented reality service from CareAR Assist, customers can get the help they need when they need it without waiting for a technician to arrive. This provides a more personalized and efficient service experience, which can lead to increased customer satisfaction and repeat business. Boost self-solve for customers for unboxing, troubleshooting, and re-boarding use cases with step-by-step AR graphical guidance.
Reduced operating costs
CareAR Assist can help reduce the number of onsite visits and the time spent troubleshooting problems. This can save you money on labor costs, travel expenses, and lost productivity.
Enhanced safety
CareAR Assist will allow remote agents to guide customers or field workers through potentially dangerous situations. Ultimately, this will improve safety and help to prevent both accidents and injuries.
Increased productivity
Remote agents can use CareAR Assist to troubleshoot problems without physically going anywhere. This can free up their time, so they can focus on other essential tasks.
Take the First Step Toward No-Hassle Office Solutions, Guaranteed.
Gray & Creech is the North Carolina Leader in Office Solutions
Benefits of the CareAR Service Experience Management Plaform
Service organizations that incorporate the CareAR service experience management platform can see impressive results.
reduction in service time
How CareAR Assist Can Revolutionize Your Service Operations
Imagine having the ability to empower your service technicians with valuable visual and situational context. Think about how your employees and customers would feel about eliminating multiple visits and reducing resolution times. CareAR Assist leverages augmented reality to make it possible!
CareAR Assist augmented reality service can help you with these big benefits:
Provide remote agents with an augmented reality view of the issue to resolve problems faster and more accurately.
Improve customer satisfaction with AR customer service, as it will create a more personalized and efficient service experience.
Reduce the number of onsite visits and the time spent troubleshooting problems. This will lower your overall operating costs.
How Augmented Reality Support with CareAR Assist Works
CareAR Assist uses augmented reality to provide remote agents with a "See What I See" view of the problem. This process involves three simple and effective augmented reality steps.
1. See
AR assistance means remote technicians can see what your customers see in real-time. This allows them to troubleshoot and provide remote support as if they were there in person.
2. Solve
Visually guide and collaborate with customers and field workers in real time.
3. Save
Capture and share content during live assistance sessions for future reference, knowledge sharing, and training.
Transform Your Service Operations with Augmented Reality
With CareAR Assist, you unlock the power of augmented reality to revolutionize your service operations. Say goodbye to service delays, ineffective problem resolution, and dissatisfied customers.
You need AR support you can depend on, and Gray & Creech is here to simplify the process, from setup to training. Give yourself the gift of peace of mind with one source for all of your imaging, IT, and security solutions — plus top office technology backed by honesty, integrity, professionalism, and impeccable service.
We've  provided office solutions to local businesses like yours for more than a century now.  We'll quickly resolve any problems that occur — in one visit or just a phone call. Plus, we offer easy financing and leasing options to suit your budget and needs.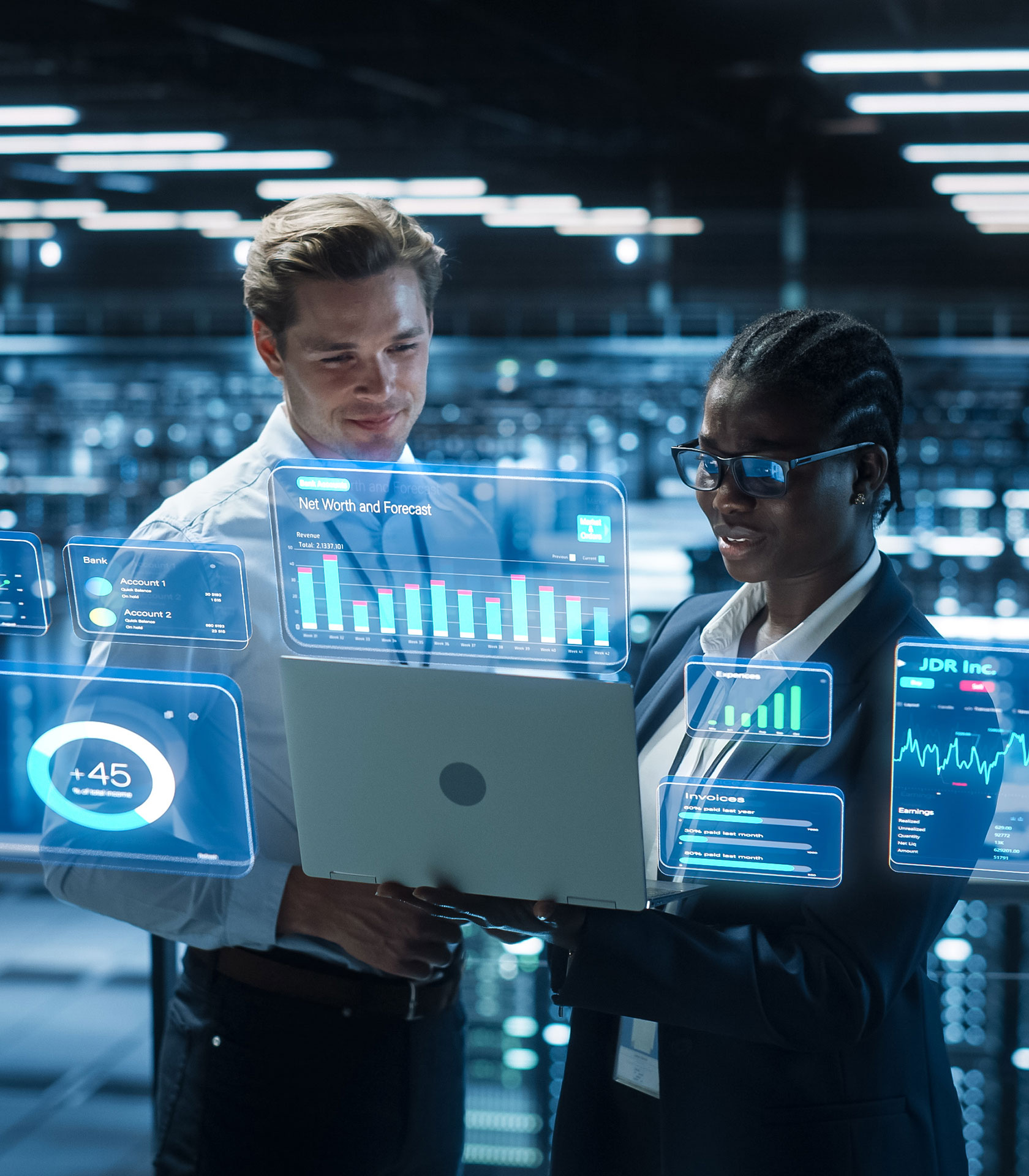 Are you ready to save money and boost productivity with augmented reality service?