Office Solutions and Managed IT Services for North Carolina Businesses
Productivity is essential to the success of your business. Downtime is your enemy. At Gray & Creech — a leading managed office solutions company in North Carolina — we've helped businesses combat mechanical interruptions since 1922, when we first opened our doors. We've always had a clear commitment to help local businesses run their operations with little-to-no downtime.
As a locally owned, family-run business, our customers are our focus. We promise to always treat you with the same values we've held for the past 100 years: dedication, integrity, and support.
This means we meet you where you are right now, whether you're a startup or fully established. With a full range of copiers, printers, and all-in-one products, plus added training and support, we help your business succeed by decreasing business disturbances and improving productivity.
Think of all you'll get done with less downtime!
What Your Business Can Achieve with Gray & Creech Office Solutions
Get results that take your business to the next level!
From bringing virtual teams together with collaborative technology to managing large-scale printing goals, Gray & Creech has a solution for any business productivity need.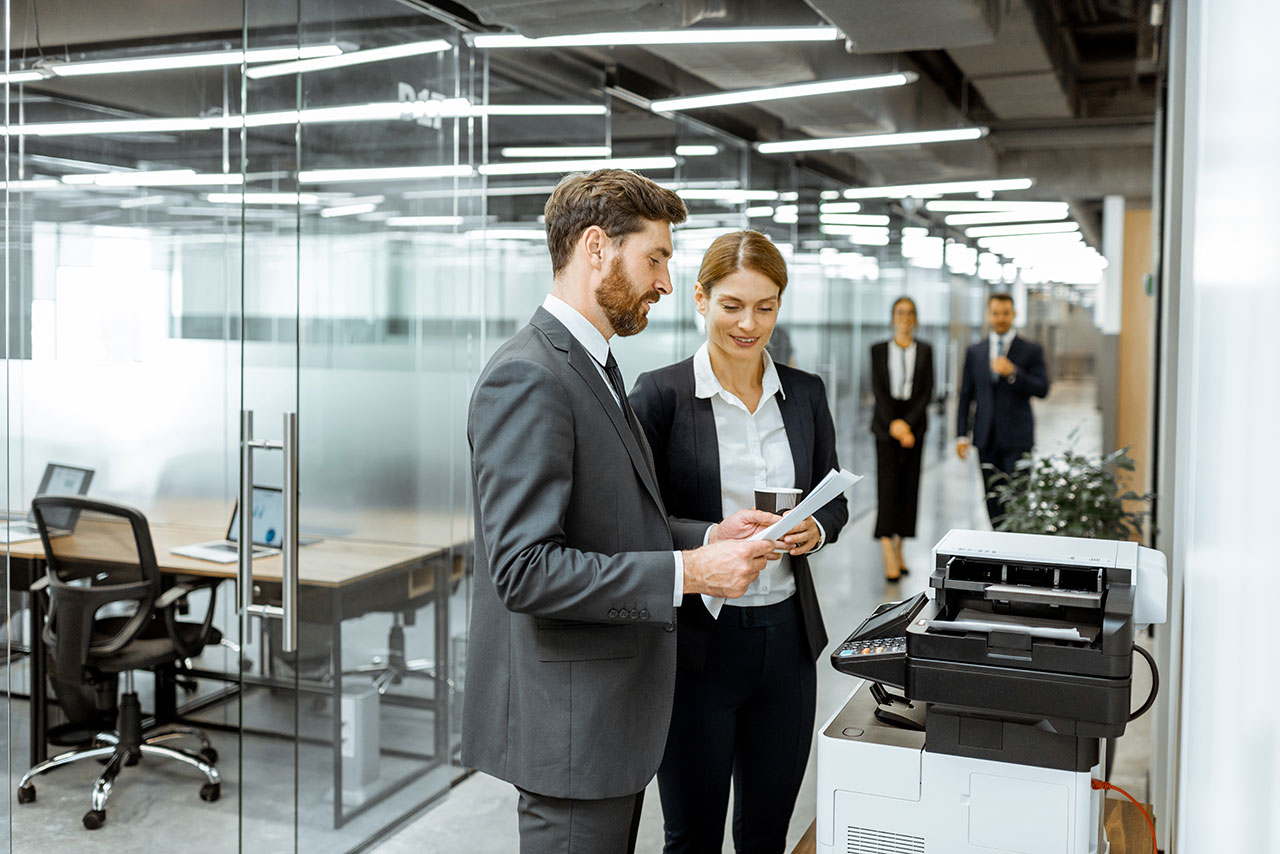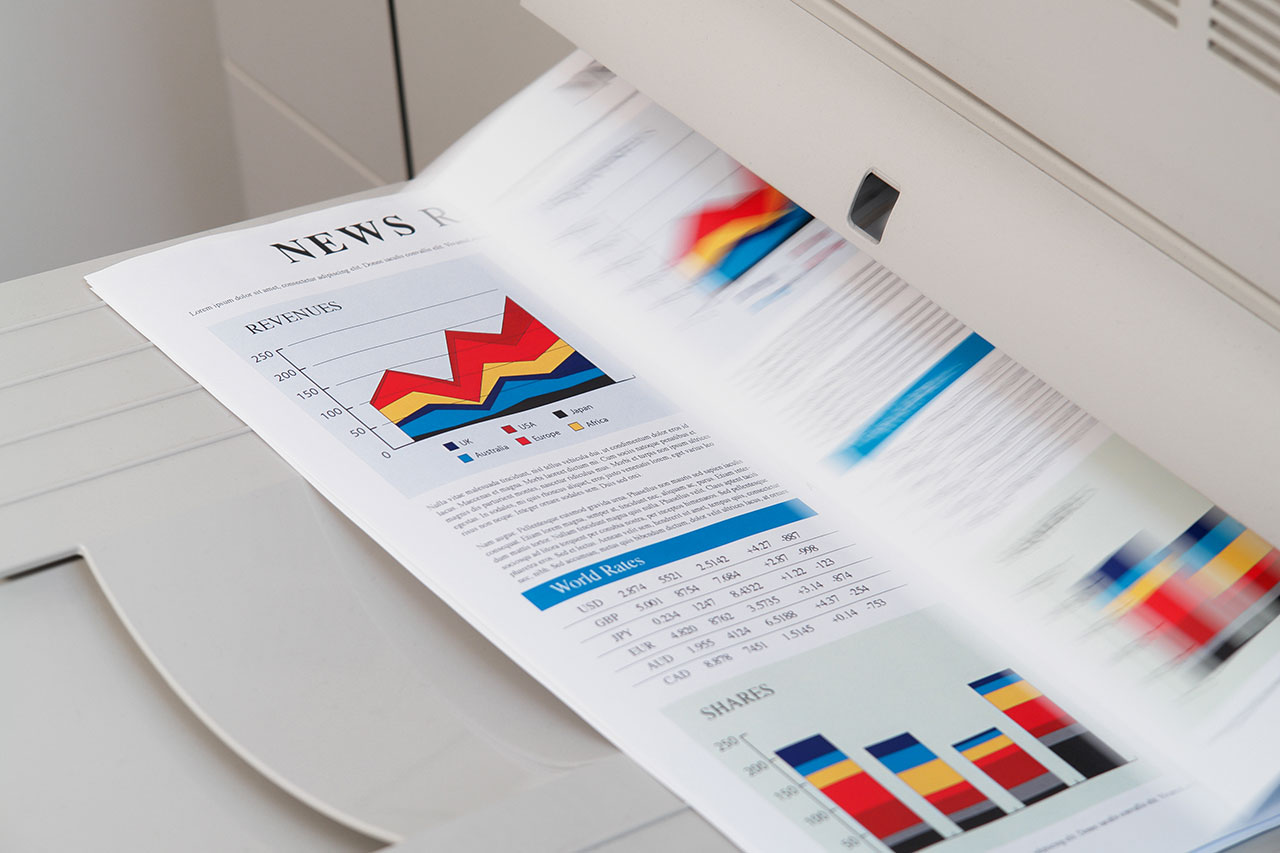 Document Imaging Solutions
Easily print, scan, copy, and fax with our expanded range of high-quality equipment.
Production Printers
Desktop Printers
Desktop Multifunction Printers (MFPs)
Xerox
Sharp
Brother Workhorse Series
Lexmark
Epson Wide Format Printers
Managed Print Services
Scanners
Imaging Software
Imaging Applications
Document Management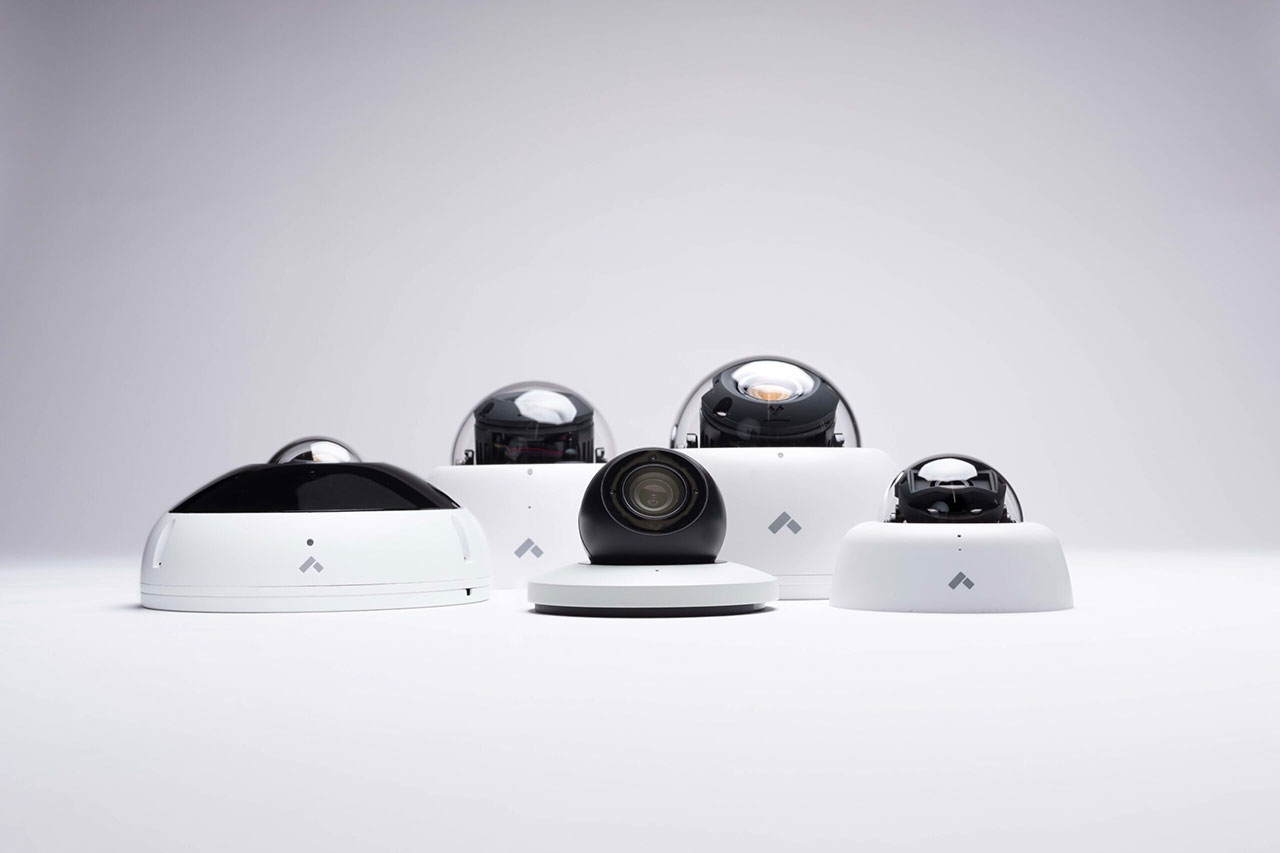 Security Solutions
Secure your business and provide a safe workspace with remote security services and more by Verkada.
Security Cameras
Access Control Door Entry
Environmental Sensors
Visitor ID & Management Systems
Structured Cabling
Artificial Intelligence
DVR-Free Solution
Alarm Systems
Security Consultation
Installation Service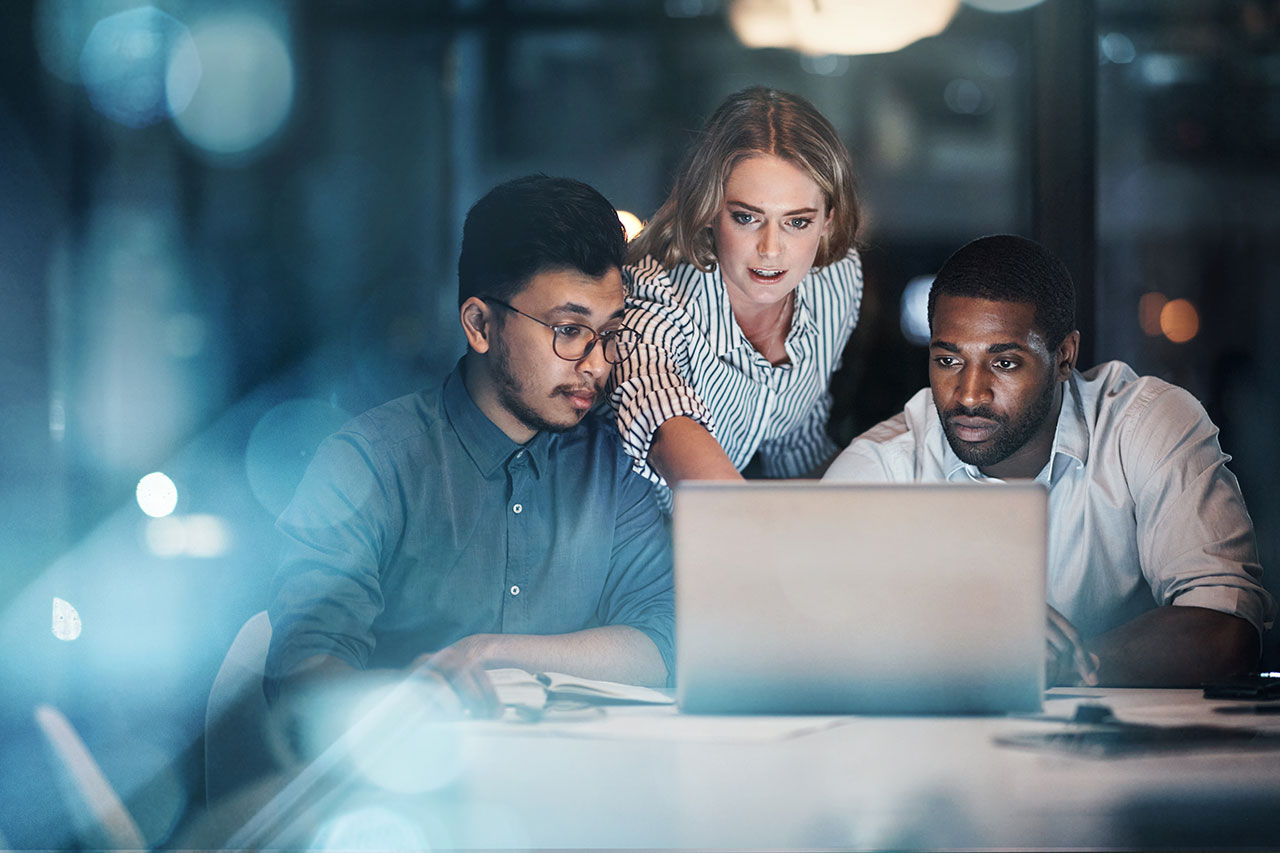 IT Solutions
Safely store sensitive documents and ward off dark web threats.
Proactive Monitoring for Entire IT Infrastructure
24/7/365 Computer Network Support
US-Based Help Desk
Backup Management
Server Monitoring
Managed Services Provider
Network Operations Center — NOC Services
Cloud Migration
Cloud Storage
Cyber Security
Networking
IT Hardware
Office 365
Dark Web Monitoring
IT Consulting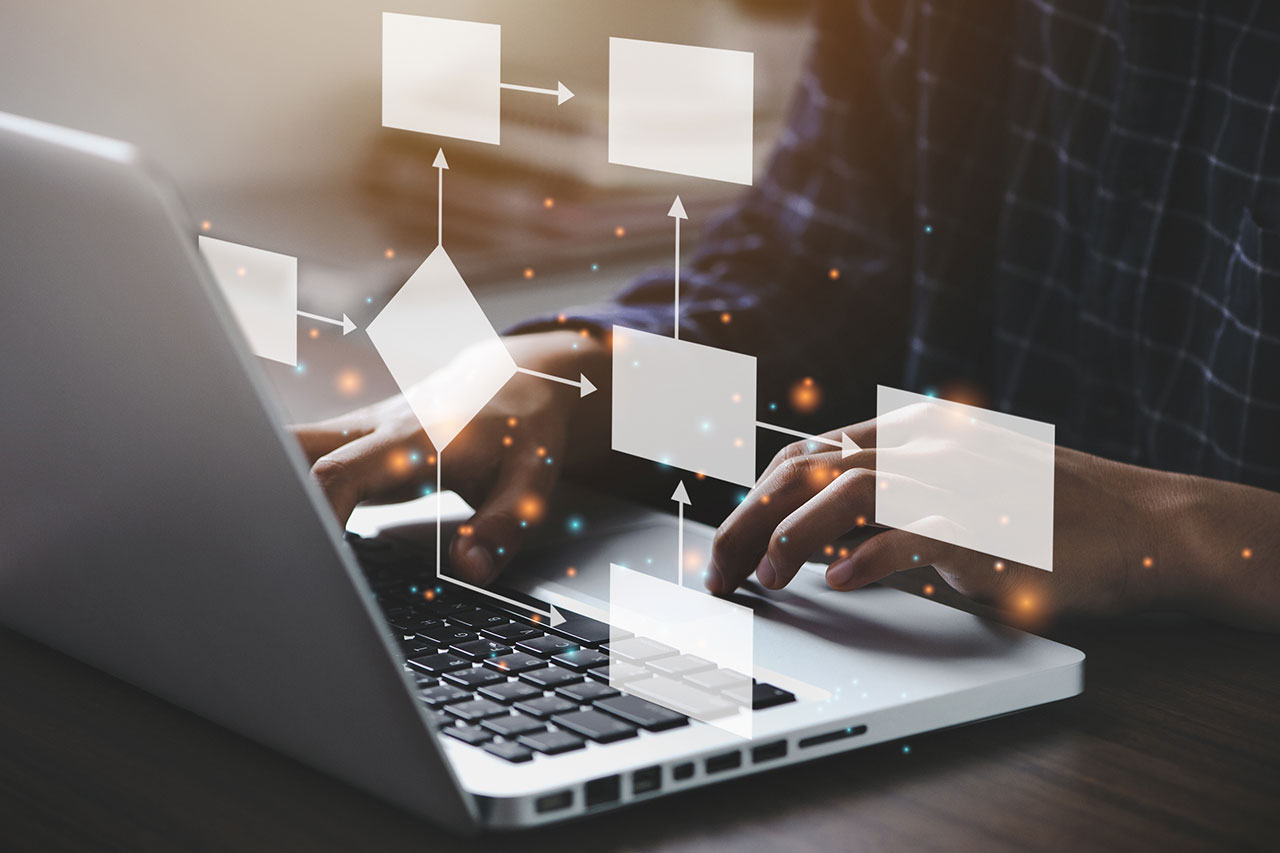 Communication Solutions
Streamline your communication with modern technologies.
VoIP Business Communications
Interactive Whiteboards
Zoom Room Technology
Digital Signage
Phone Systems
Remote Office Communications
Screen Share
Video Conferencing
Follow Me Communications
Fax / Digital Fax / Fax Servers
Microsoft Teams
Windows Collaboration Display
3 Easy Steps to Office Efficiency
Initial Consultation and Proposal
Tell us about your needs, and we'll provide personalized solutions for your business.
Onsite Delivery, Setup, and Training
Our experts get everything started for you, so you can spend time on more important operations.
Ongoing, On-Demand Support, Maintenance, and Supply Replenishment
Run into a problem? We're there to help you get back up and running. Our average maintenance response time is just 3 hours.
Managed Print Services to Keep Your Business Running
Platinum Level Service Certification
Don't worry about managing your office equipment. It's time to stop spending so much time keeping them up and running. Our service team has been certified with AAA Platinum Level Service, meaning you get the best support quickly.

The Gray & Creech Replacement Guarantee
Your copiers and equipment are backed by our replacement warranty, so you have peace of mind for the long run.
Full Onsite Training
Set up your office for success with expert training on our products.
24/7/365 Live Support with our Local Engineers
Get a live support team whenever you need help — any day, any time.
Plus, take advantage of easy financing and leasing options to suit your budget.
Now, it's more convenient than ever to solve your business needs!
The Gray & Creech Quality Guarantee
Gray & Creech copiers are backed with our replacement guarantee; simple on-site training; automated, on-time supply replenishment; and quick response time by manufacturer-certified technicians. We'll quickly resolve any problems that occur — in one visit or just a phone call. Plus, we offer easy financing and leasing options to suit your budget and needs.
The Gray & Creech Mission
Gray & Creech Office Solutions allows businesses to maximize productivity and minimize downtime by providing top-quality equipment, support, and service with honesty, reliability, professionalism, and unwavering customer service.
The North Carolina Leader in Business Equipment and Office Security Solutions
What We're About…
We are Gray & Creech.
We serve our clients with honesty, professionalism, and unwavering customer service.
We provide our customers with the best in office and security equipment.
We empower our team to do great work.
We stay until the job is done and never cut corners.
We don't rest on our laurels, constantly seeking to get better.
We give our word and keep it.
We earn confidence and deliver peace of mind.
We prepare to exceed your expectations at every opportunity by giving our all, every time.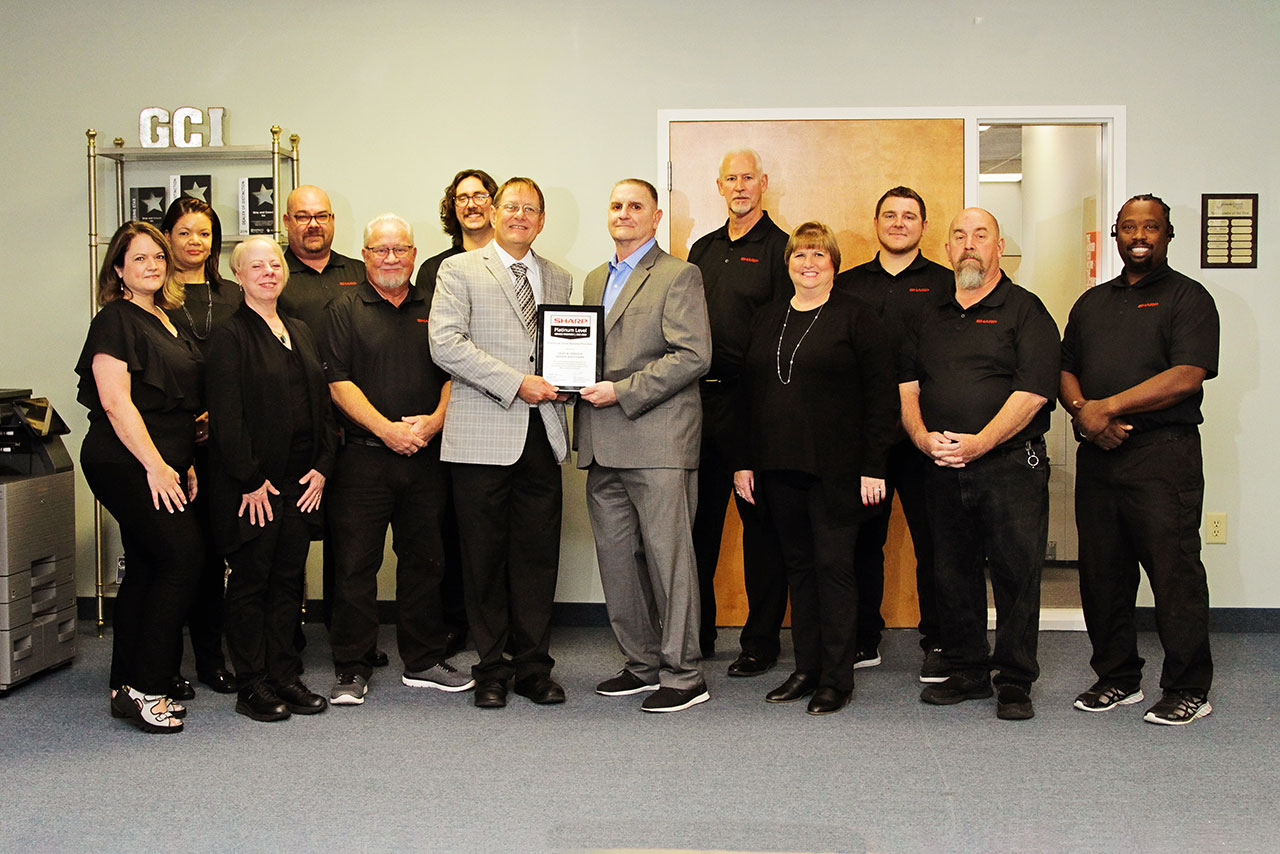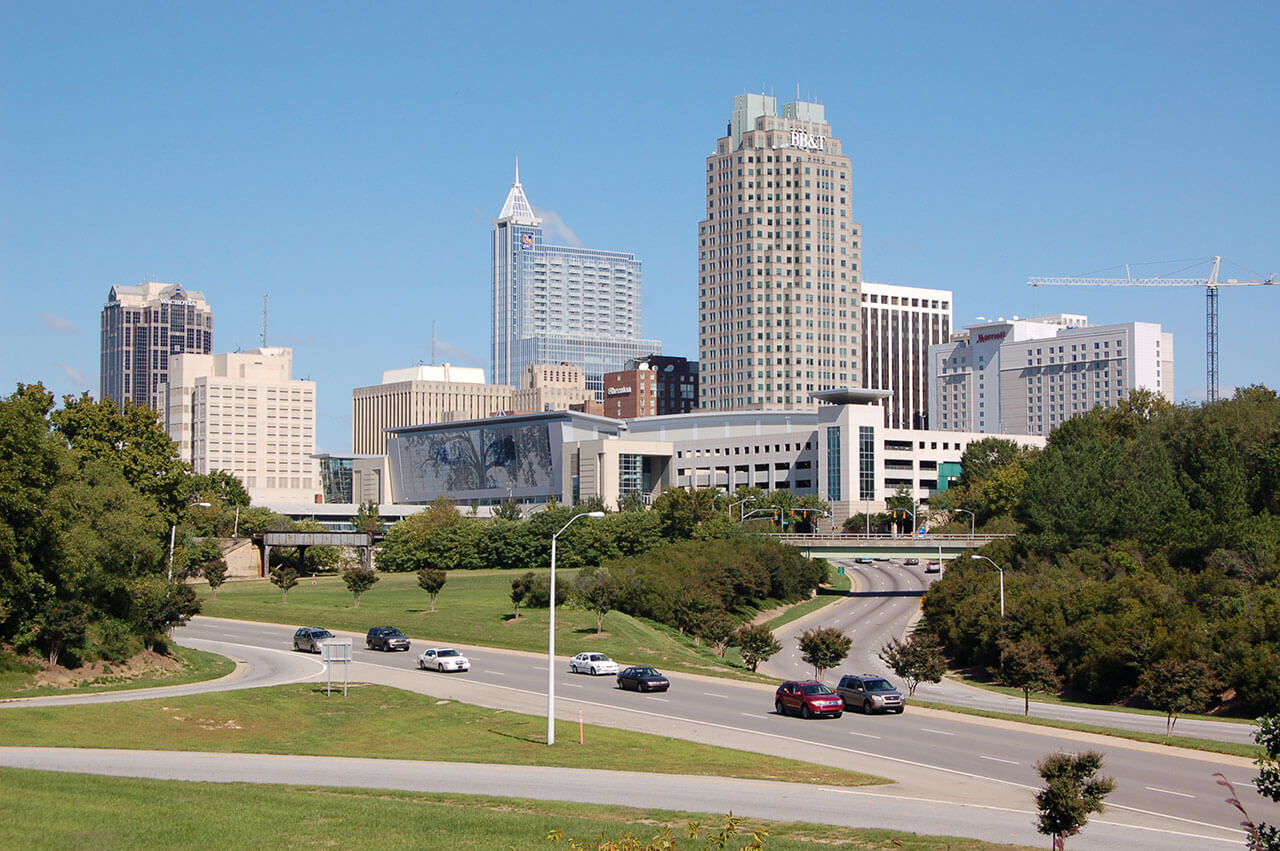 Serving Businesses throughout Greensboro, Raleigh, and the Piedmont
We've been helping local businesses be more productive for a century now. With offices in Greensboro and Raleigh, we're here for our customers throughout the Triad, Triangle, and beyond.
Schedule a Demonstration
Schedule a product demonstration — or we'll bring the demonstration to you!