Managed Print Services in Greensboro, Raleigh & Beyond
Preventing Office Downtime for More Than a Century
Document costs consume up to 3% of company revenue.
80% of mid-to-large businesses don't know how many or what kind of printers they have.
50% of IT problems are printer related.
Office equipment failures can paralyze operations, leading to downtime and a loss of productivity for hours or days. You can't afford that lost time. That's why you need reliable equipment with dependable service, so that your business can run smoothly every day.
Get an all-in-one solution for office and managed print services! At Gray & Creech, we can help you purchase equipment, and we handle installation, maintenance, repair, and supply replenishment. Plus, we have an unbeatable response time backed by a quality guarantee.
SmartPrint Management: Managed Print Services (MPS)
Do you know how much your business prints and the true cost of your printing?
Most companies are unaware of their printing usage. Our dependable managed print services help organizations control costs and increase productivity by identifying their printing needs and providing a SmartPrint solution.
Benefits of SmartPrint MPS Solutions
Know your true cost of printing
Simplified budgeting for printing expenses
Toner arrives just in time
More uptime through proactive support
Cut costs on devices, supplies, and service
Free up your IT department
One vendor for all your printing needs
Ongoing fleet optimization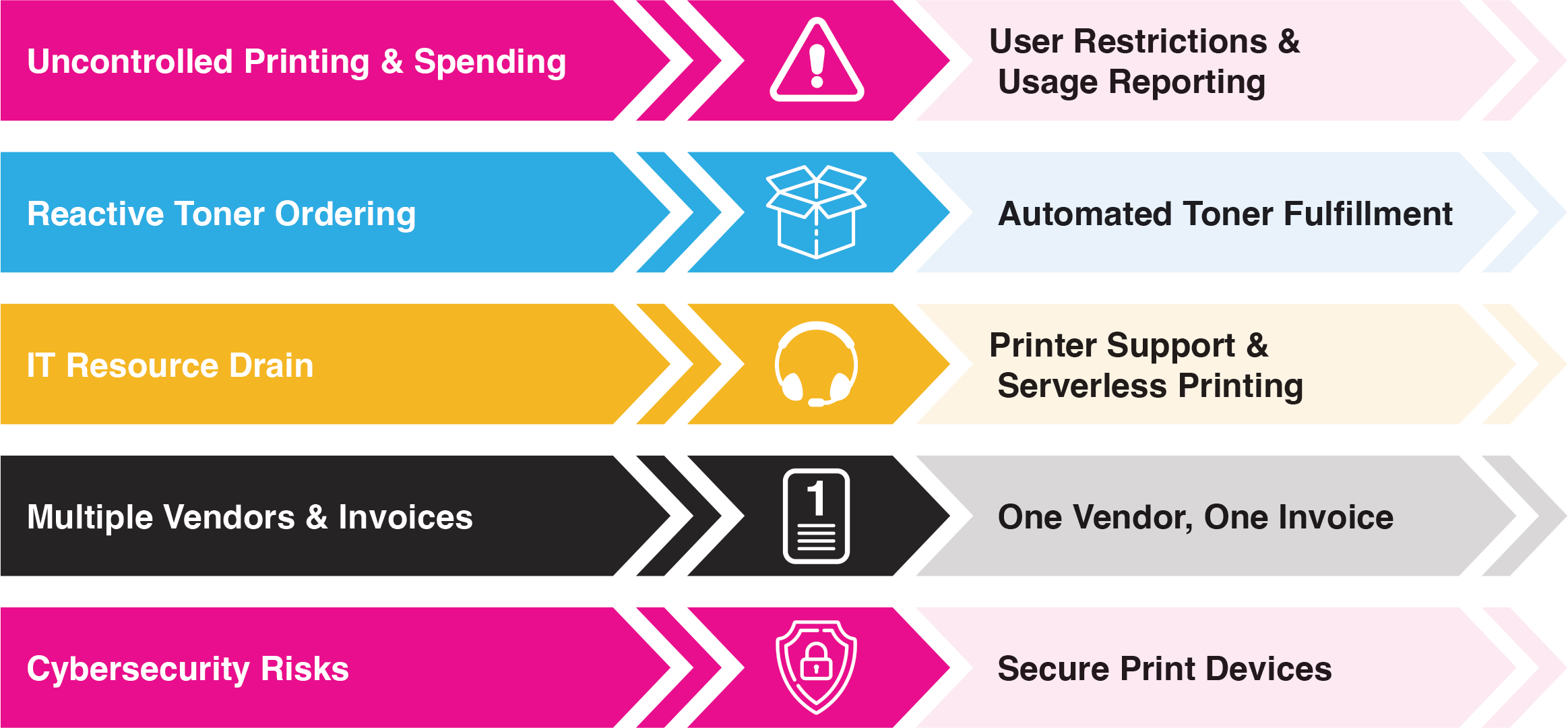 Gray & Creech's Quality Guarantee
Gray & Creech copiers are backed with our replacement guarantee; simple on-site training; automated, on-time supply replenishment; and quick response time by manufacturer-certified technicians. We'll quickly resolve any problems that occur — in one visit or just a phone call. Plus, we offer easy financing and leasing options to suit your budget and needs.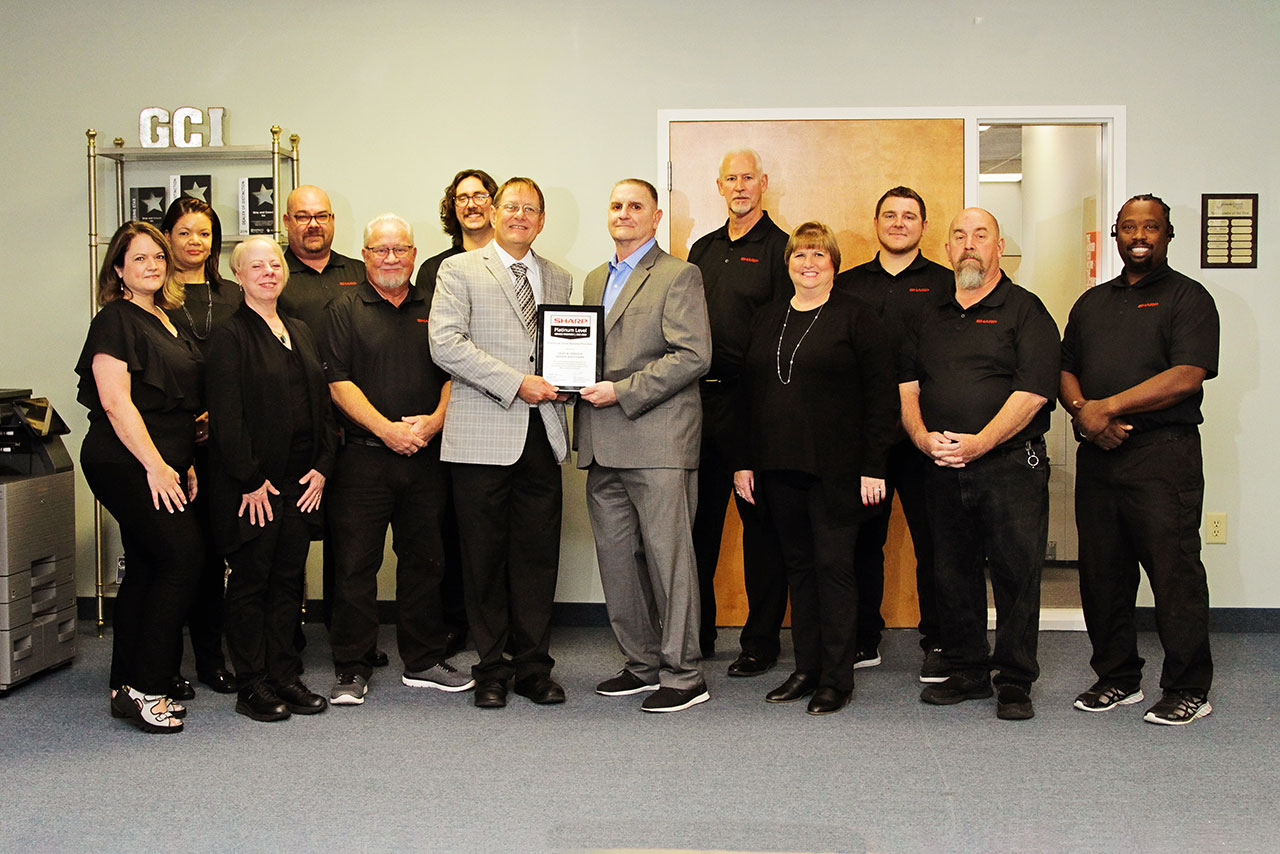 Interested in Our SmartPrint MPS Services?
Introducing HP Amplify
In 2023, Gray & Creech became an official HP Amplify Dealer. What does that mean for you? Through HP Amplify, we can achieve the business outcomes you want for onsite, remote, and hybrid work arrangements through customized equipment purchasing. As an HP Amplify Dealer, Gray and Creech Office Solutions is your local Managed Print Services provider. HP is the leader in business A4 placements in the world — and produces the highest quality and most commonly used A4 desktop printers/MFPs.
Why Choose HP Amplify?
HP Amplify-Managed Devices are fine tuned for optimal MPS print experience. These devices are exclusive to HP Amplify dealers like Gray & Creech.
HP OEM supplies for optimal performance at or below generic toner pricing.
HP program is designed to cover both legacy and new equipment under one contract.
Copiers and Printers from Xerox, Sharp, Lexmark, and Brother
Multiple Brands for the Right Business Solution
Decreased downtime and improved productivity starts with the right equipment. This means durable, state-of-the-art machines that can withstand projects big and small. So, you're fully supported with office equipment that works when you need it most.
Because we're authorized dealers of Xerox, Sharp©, Brother®, and other reputable brands, you can select from a variety of high-quality printers, copiers, and fax machines that businesses have relied on for decades.
Take advantage of a wide range of imaging and office solutions to power your organization in today's ever-evolving digital world.
Convenient, all-in-one copiers
Heavy-duty, high-speed printers
Responsive interactive whiteboards
And more!
Plus, our US-based, expert technicians provide easy, onsite training and will troubleshoot and repair and equipment issues.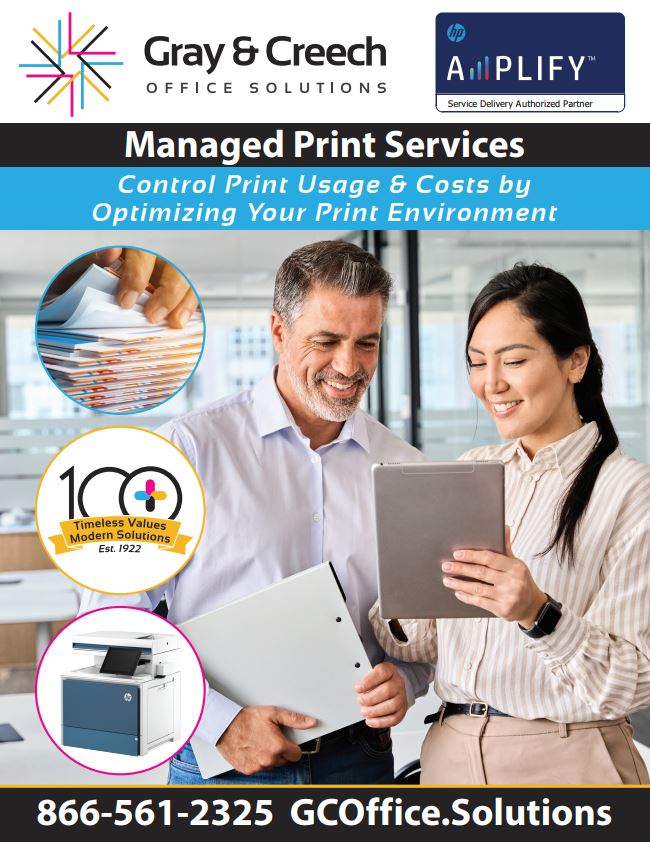 Run Your Organization with Maximum Efficiency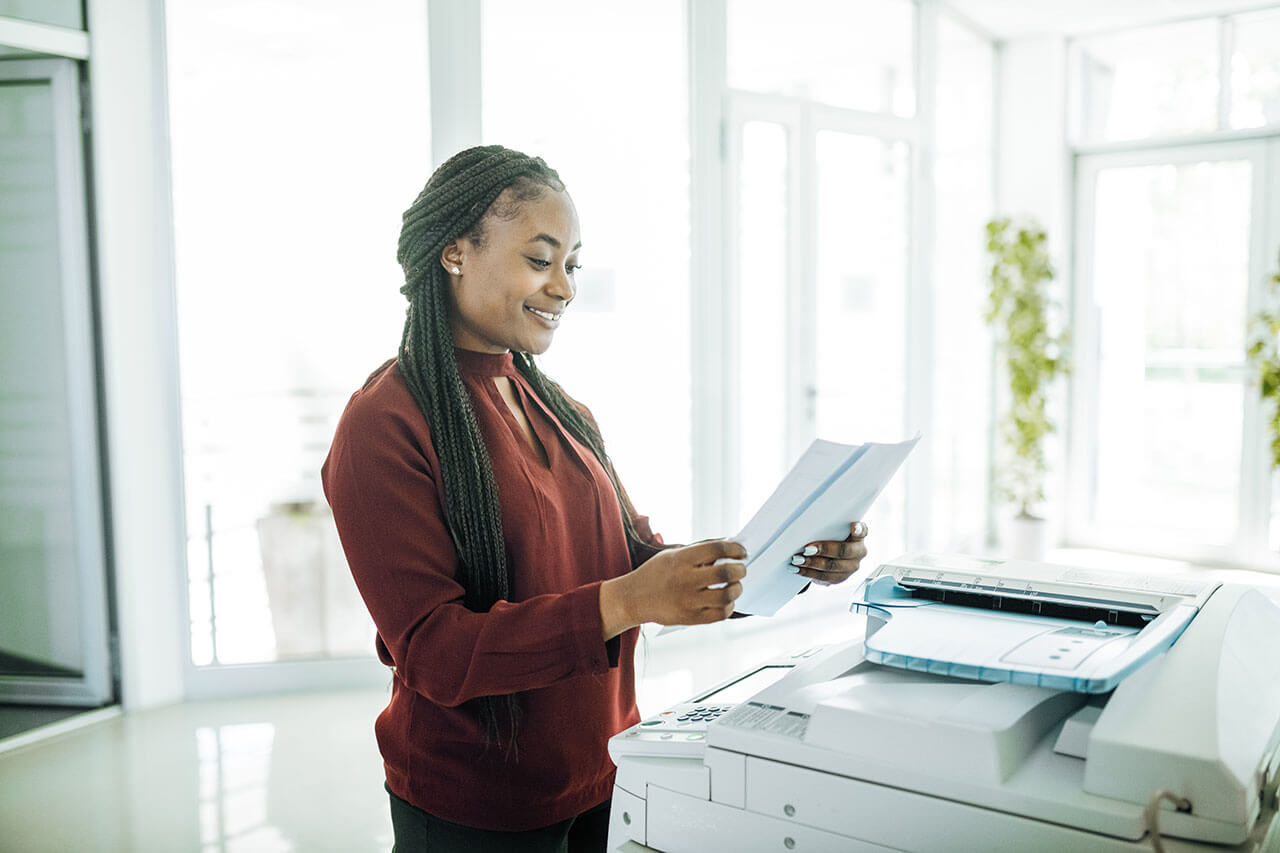 Copiers
We carry trusted copier brands, like Brother® and Sharp©, that are known for durability and high quality.
Black-and-white copiers
Color copiers
More than 50 ppm (pages per minute)
Less than 50 ppm (pages per minute)
Desktop Printers and Multifunction Printers
Multifunction printers (MFPs) do it all: print, copy, scan, and fax. Also available for simpler projects are single-function Lexmark™ and Brother® printers.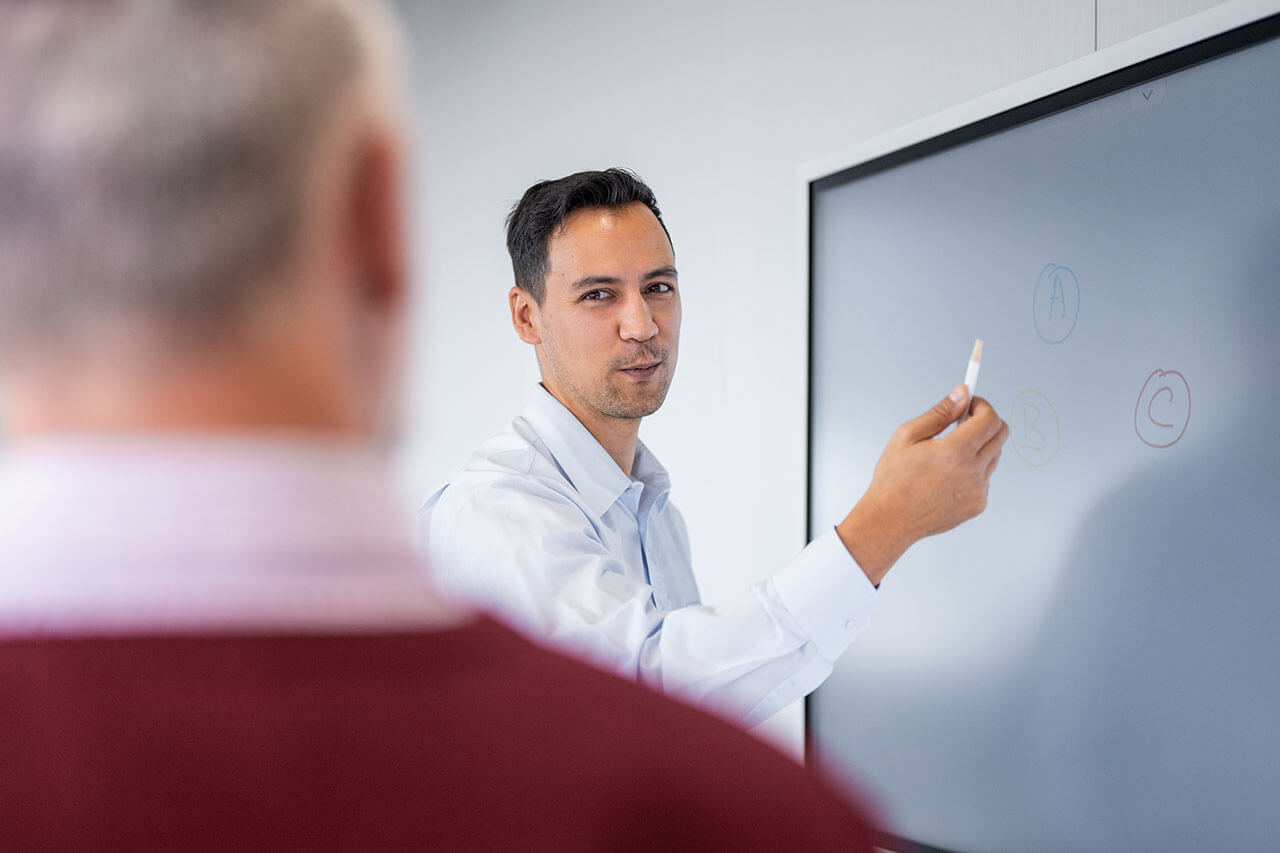 Interactive Whiteboards and Conference Room Displays
With remote work on the rise and possibly here to stay, interactive whiteboards and conference room displays are must-haves in most offices today. Interactive whiteboards make presentations easy and engaging, while large displays are perfect for company and team meetings.
Increases participation
Usable with stylus pens or finger marking
Emphasize with highlights, underlines, and more
Interaction with hyperlinks and buttons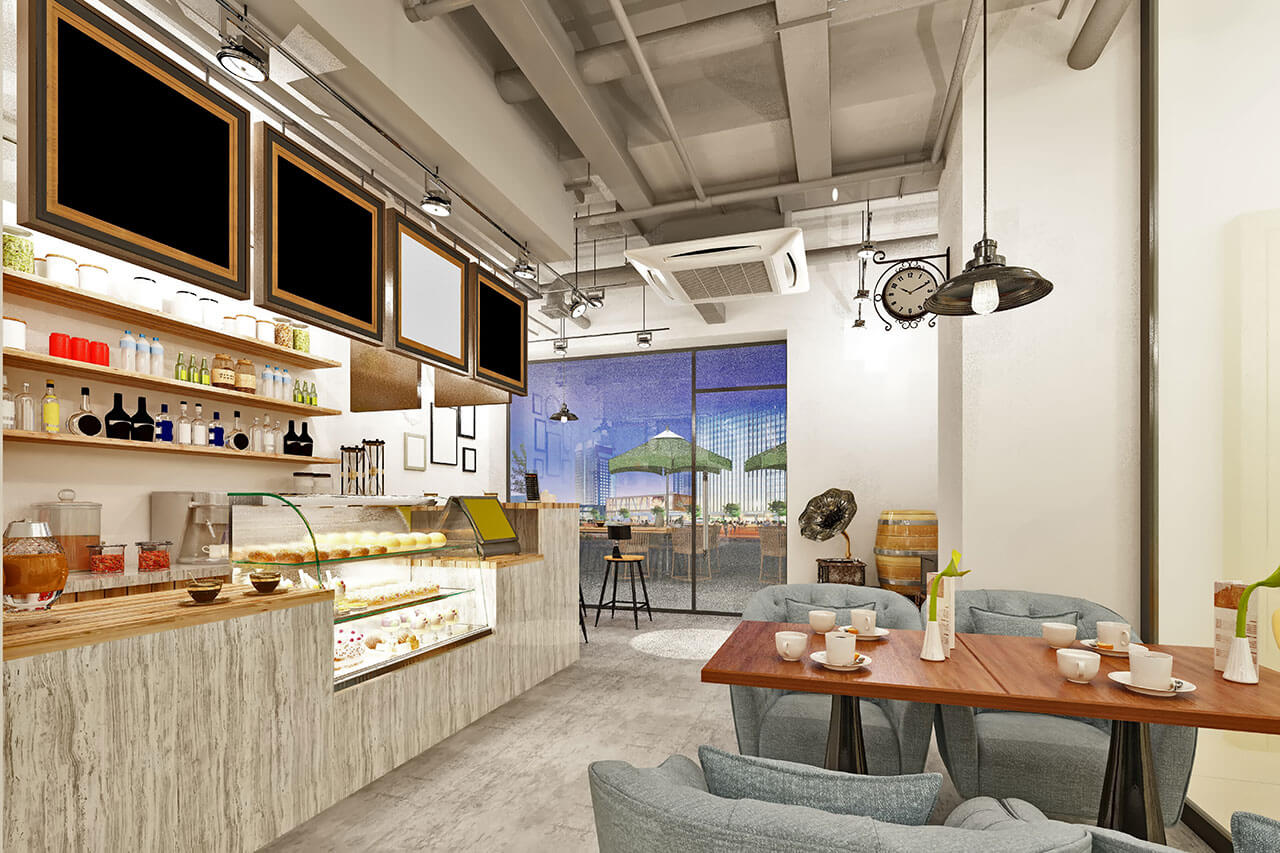 Commercial Display Systems
Need to display a menu or other important information on a large, digital screen? Consider the 60" Sharp 4T-B60CJ1U Class display with 4K Ultra-HD resolution to capture and display precise digital signage.
Digital menu boards
Conference room displays
Other digital display signage
Proactive Service Monitoring for Copiers, Printers, and Fax Machines
Cloud-Based Monitoring and Reporting
Have peace of mind with remote monitoring of your office equipment to stay on top of issues when they arise.
Instant Service Error Diagnostics
Immediately identify errors so your equipment is repaired quickly and back up and running.
Auto Toner Replenishment
Never worry about replacing toner again with an auto replacement system!
The Gray & Creech Replacement Guarantee
Our copiers are backed by our replacement warranty, so you have peace of mind for the long run.
Full Onsite Training
We set you up for success by providing expert training on our products.
24/7/365 Live Support with our local Engineers
When you need help, our local live support team is there to help any day, any time. Certified techs arrive ready with parts and supplies in their vehicles.
3 Easy Steps to Office Efficiency
Initial Consultation and Proposal
Tell us about your needs, and we'll provide personalized solutions for your business.
Onsite Delivery, Setup, and Training
Our experts get everything started for you, so you can spend time on more important operations.
Ongoing, On-Demand Support, Maintenance, and Supply Replenishment
Run into a problem? We're there to help you get back up and running. Our average maintenance response time is just 3 hours.
Your Productivity Just Got Better!