One of the Most Trusted IT Companies in Greensboro
Office, Printer, IT, and Security Solutions the Triad Can Depend On
Looking for Greensboro IT companies? You've landed in the right place.
Small businesses account for nearly 98% of North Carolina's business organizations. Since 1922, many of these local businesses have relied on Gray & Creech — the leading office solutions provider and one of the top IT companies in Greensboro, NC, — for office, technology, and security solutions.
As a fellow local business, we understand that running a small- to medium-sized business is often a challenging task. That's why we serve as your convenient, one-stop provider for a wide range of your business needs — from print management to remote work technologies to wireless security.
When you're ready to turn your downtime into uptime, contact Gray & Creech for your customized plan.
You can learn more about who we are here.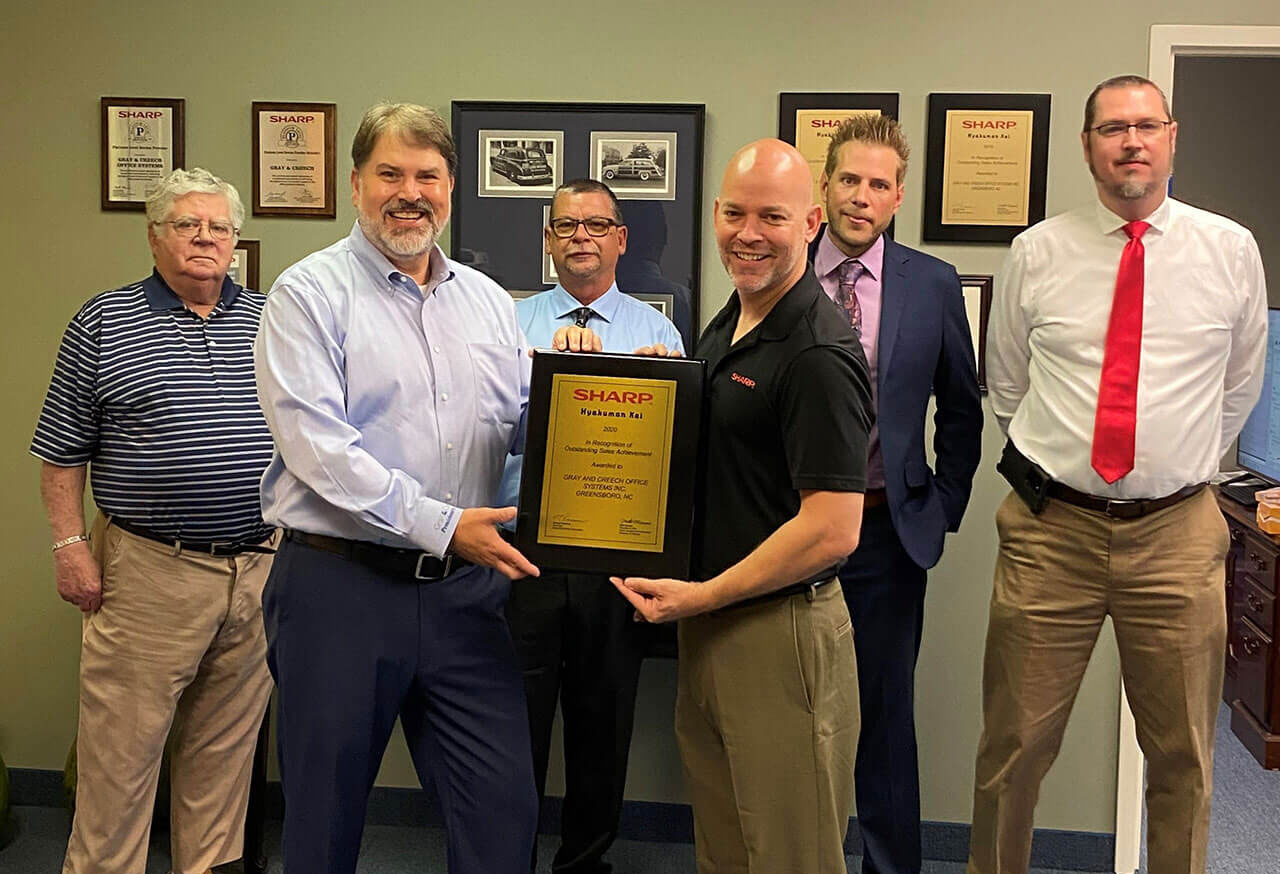 "We moved our printer and service to Gray and Creech Office Solutions five years ago. It was a great decision! We have received professional, expert, courteous, and timely service over these years. Ryan Throckmorton and his team, from installation, service and customer service, have been outstanding. I would recommend Gray and Creech Office Solutions to everyone."


– Rev Mike Hillard, Executive Pastor, High Rock Church of Lexington
Benefits of an Office Solutions & IT Services Company in Greensboro
Today's business owners are diving into vendor consolidation efforts. When you look to a single professional partner for multiple business services, you get one company that understands more of your business needs. And that means…
One person to talk to (versus multiple points of contact)
One call to make when you have a need (versus more time on the phone than you care to spend)
And one check to write at the end of the month (versus several accounts to keep track of)
If vendor consolidation will make your life easier, let's have a conversation! For more than 100 years, Greensboro and Triad businesses have depended on Gray & Creech for their office solutions.
Desktop Multifunction Printers (MFPs)
Copiers Leasing & Maintenance
Office Printers/Production Printers
Printer Leasing & Maintenance
Document Solutions/Management
Interactive Whiteboards
Commercial Display Systems
Office Technology
Smart Print
Managed Print Services
Presentation/Conference Room Equipment
Managed IT Services/IT Solutions
Software
VoIP Phone Equipment & Services
Security Systems
Access Control
And more!
Top-Line Security Cameras for Businesses
The right business security system can help prevent an unexpected business loss. From thwarting would-be criminals to reducing your insurance costs, here are some of the ways this solution can benefit your business.
Secure valuable equipment.
Protect irreplaceable assets.
Provide employees with a safe environment.
Ward off threats before they happen.
Provide ongoing, live facility monitoring.
Identify and hold perpetrators accountable.
Help manage inventory remotely.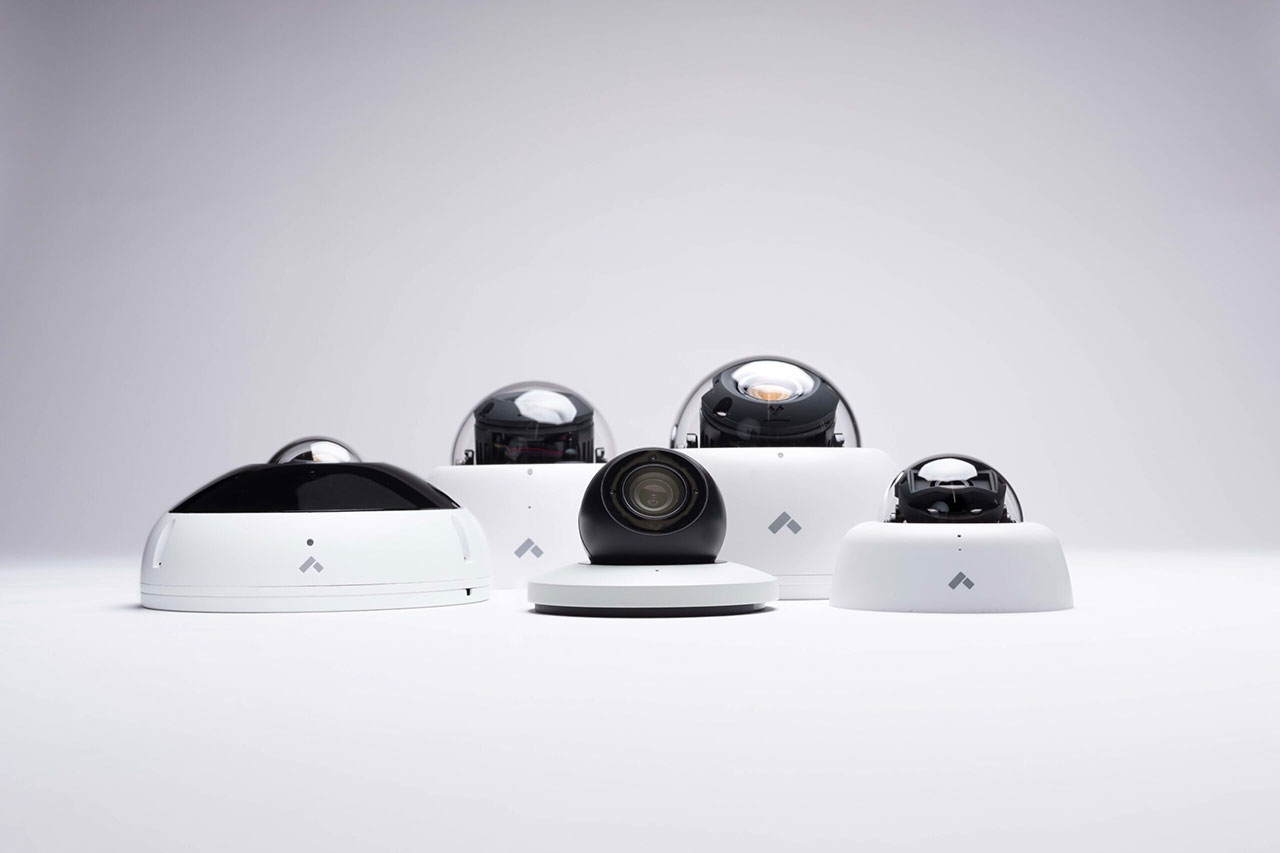 "We've worked with Gray and Creech for 3 years now and just renewed our contract. They are very responsive and offer the newest technology available. We recently transitioned to a bigger printer setup and saved money at the same time. They made the transition seamless and continued to check on us to ensure we were completely happy with our new printer. The team was very patient with us while teaching us how to use the new technology. They really want the customer to know how to fully utilize new technology in order to help the business run more efficiently. Looking forward to working with them for years to come!"


– Ashton Garcia, Hasco Inc.
The Leader in Dependable Triad IT Solutions & Print Management
We extend our expertise to local businesses all over Guilford County, Forsyth County, Alamance County, and areas surrounding the Piedmont Triad.
Archdale
Asheboro
Burlington
Clemmons
Colfax
Elon
Gibsonville
Graham
High Point
Jamestown
Kernersville
Lexington
McLeansville
Mebane
Oak Ridge
Pleasant Garden
Reidsville
Stokesdale
Summerfield
Thomasville
Whitsett
Winston-Salem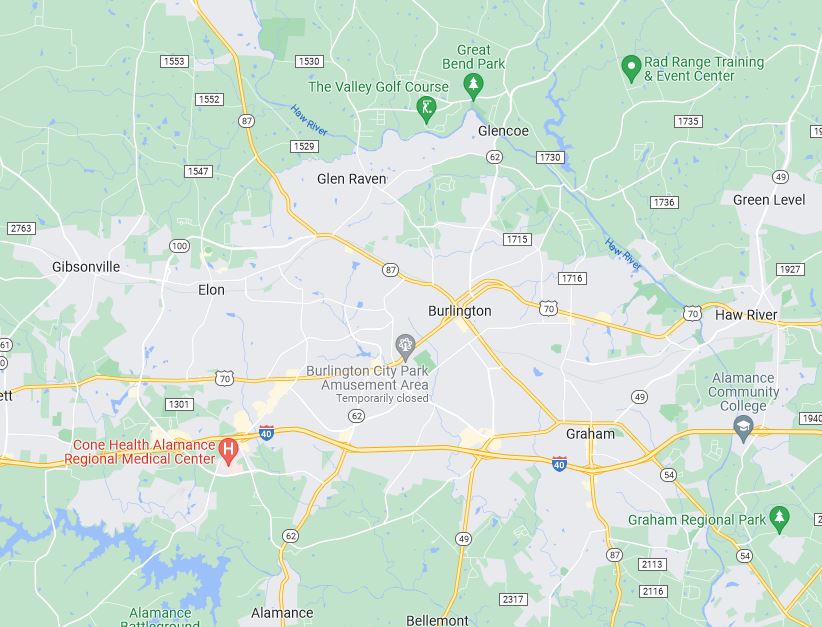 Your Office & IT Support Company in Greensboro, NC
Productivity is the lifeblood of business success. And downtime is the enemy. At Gray & Creech — a leading managed IT services company in North Carolina — we've helped businesses reduce mechanical interruptions since 1922. Since we opened our doors, we've always had a clear commitment to help local businesses minimize downtime and maximize productivity.
As a 100% locally owned and operated, family-run business, you — our customers — are our crystal-clear focus. We promise to always treat you with the same values we've held for the past 100 years: dedication, integrity, and support.
This means we meet you where you are right now, whether you're a startup, fledgling company, or a fully established corporation. With a full range of copiers, printers, and all-in-one products, we have multiple solutions for many business needs. Plus, you get added training and support throughout our entire partnership!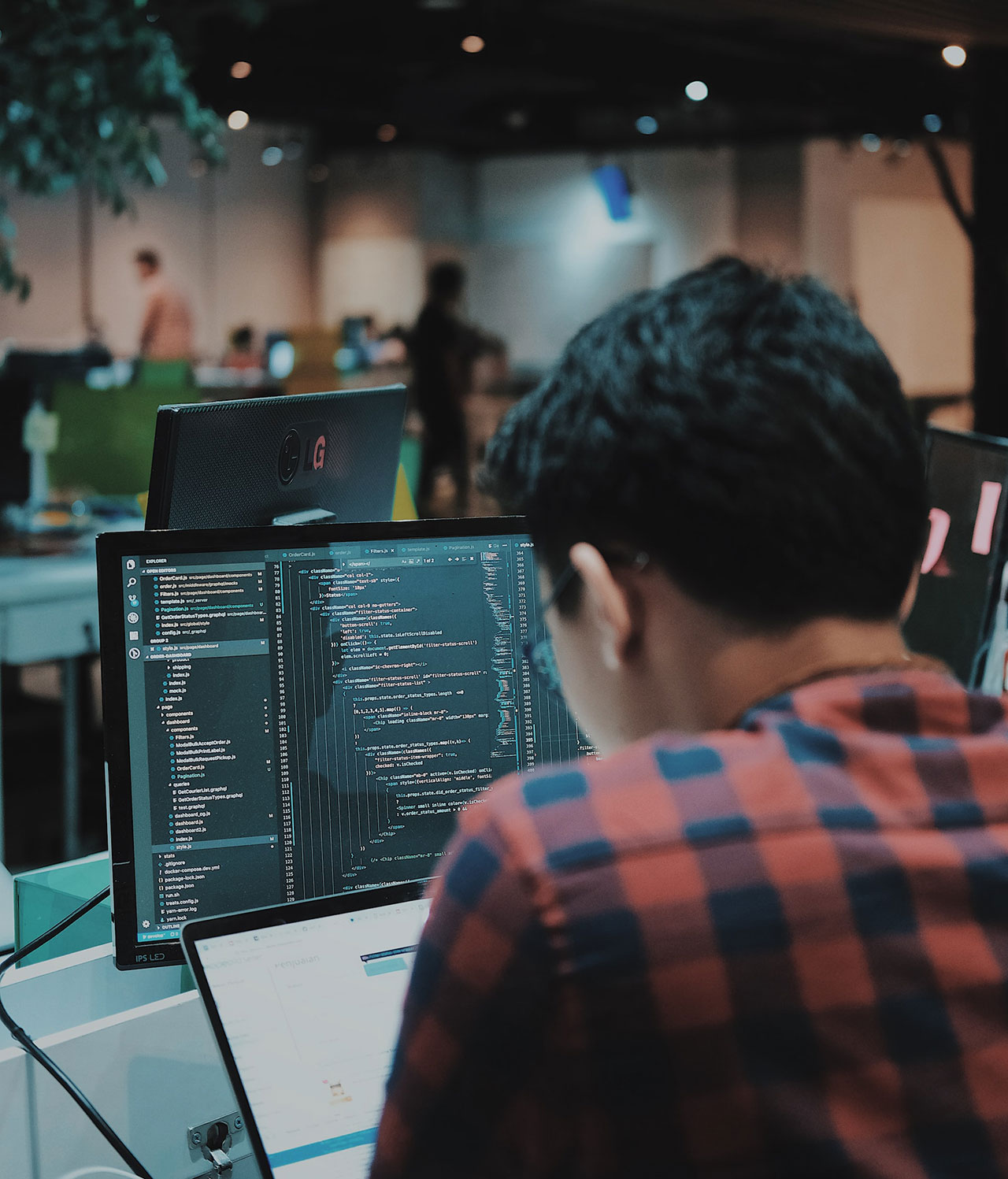 "Chafin Law Firm has been a customer of Gray & Creech for over 4 years. Hands down the most professional company to work with for our printer/data transmission needs. Our sales rep Ryan Throckmorton has been prompt, knowledgeable and always goes the extra step to make tasks easy to manage. Small or large businesses, they will be an asset that you can count on."

– Andrew Chafin, Chafin Law Firm
No-Hassle Office Solutions, Guaranteed!
When you have an office equipment, IT, or security issue, you want it fixed right away. You don't have time to wait days for a resolution.
Our 2021 average response time was just 3.1 hours! That means less downtime and more productivity for your business — plus you get peace of mind, knowing you have a trusted partner that has been responsive to the needs of Greensboro and Triad businesses for more than a century.
100+ Years in the Office Machine Industry
Proudly Partnering with the Best in Office Support