Professional IT Management Services
Superior Office Solutions, Dependable Service
Computer problems can result from a number of different issues, but they all have one result — downtime. Let us help you stay on top of potential problems and be more productive. Our proactive IT support prevents or addresses issues before they cause you a headache.
You can be ready for the unexpected and unplanned in your office, including power outages and user accidents. From ready backup services to top industry support, we can help ensure your important business operations keep humming along.



Gray & Creech's Full Range of IT Solutions
Support
The cornerstone of great service is knowing that you have a knowledgeable IT professional just a call away — with little to no wait time and a fast resolution.
Reporting
Shining a light on your IT operations is one of your first steps toward a healthy IT environment. On-time reporting is a critical tool to identify the weakest links within your organization.
Reduced Downtime
It's important to make sure backups are scheduled properly so when downtime happens, your network is back up and running in minutes and hours, not days.
Business Continuity
What do you do when the unexpected happens? When key employees leave? Or a power outage occurs? We have a full team that can handle these scenarios at a moment's notice.
R&D / Budgeting / Procurement
Partner with a team of professionals, who can help you procure and budget for new technology that will both meet your goals and perform well into the future. Allow us to take the responsibility of purchasing and rolling out your new technology — and fully train your staff.
24/7/365 Support
You're not alone when trouble strikes. It's the bedrock of our service… no matter the hour or day. Whether it's big or small, we handle it, so you can move on.
Power Outages Cost Businesses Billions of Dollars Per Year
Even the shortest outages can cost your business a lot of money in lost productivity. You can mitigate these costs with managed IT services that help you anticipate and prepare for unexpected downtime.
Don't Let IT Problems Slow Your Business
3 Easy Steps to Office Efficiency
Initial Consultation and Proposal
Tell us about your needs, and we'll provide personalized solutions for your business.
Onsite Delivery, Setup, and Training
Our experts get everything started for you, so you can spend time on more important operations.
Ongoing, On-Demand Support, Maintenance, and Supply Replenishment
Run into a problem? We're there to help you get back up and running. Our average maintenance response time is just 3 hours.
Your Productivity Just Got Better!
Stay Connected and Unify Teams with VoIP Phone Service
VoIP means "Voice over Internet Protocol." VoIP phones allow your business to make calls and transfer information and content over an internet connection, rather than a standard phone line. VoIP service automates many tasks and systems, improves accuracy, and reduces employee-hours.
Explore our extensive range of VoIP solutions — including cloud solutions — to make your day-to-day business operations more efficient and productive.
Cloud Communications Solutions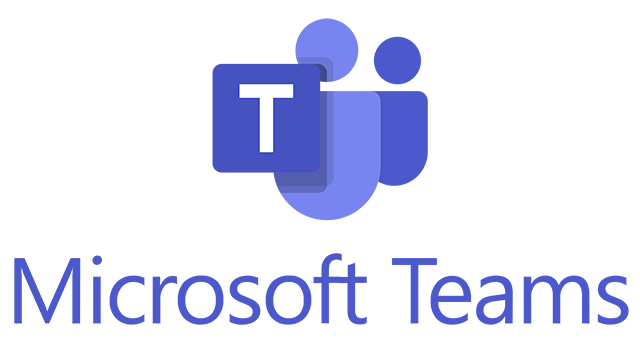 Star2StarⓇ Business Voice for Microsoft Teams
Leave choppy, low-quality meetings in the past. High-quality video calling allows team members to seamlessly connect and collaborate without interruptions.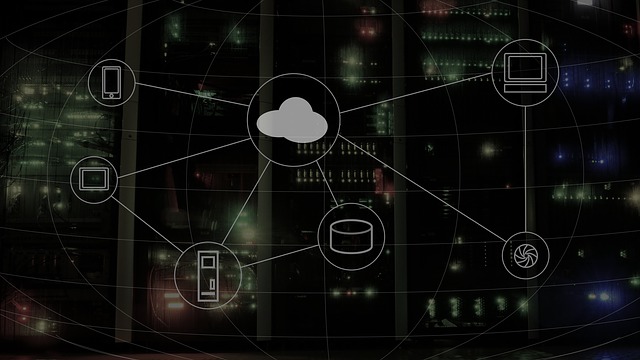 Business Voice
Business Voice optimizes your operations from one location to many. All phones are connected and operate as a single system, allowing for direct extension dialing, seamless call transfers, ring groups, call queues, and more.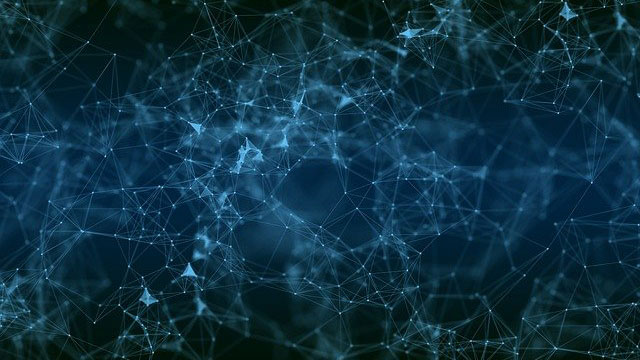 Business Voice+
This innovative solution is powered by Star2Star's unique cloud architecture, which includes the on-premise StarBox® Voice Optimized SD-WAN and cloud-based network backbone components. Business Voice+ offers you guaranteed 99.999% uptime, built-in business continuity, plus voice-optimized call routing and controls for end-to-end communications support.
No-Hassle IT Solutions, Guaranteed!
The Gray & Creech Mission
Our mission allows businesses to maximize productivity and minimize downtime by providing top-quality equipment, support, and service with honesty, reliability, professionalism, and unwavering customer service.
Gray & Creech IT Solutions Packages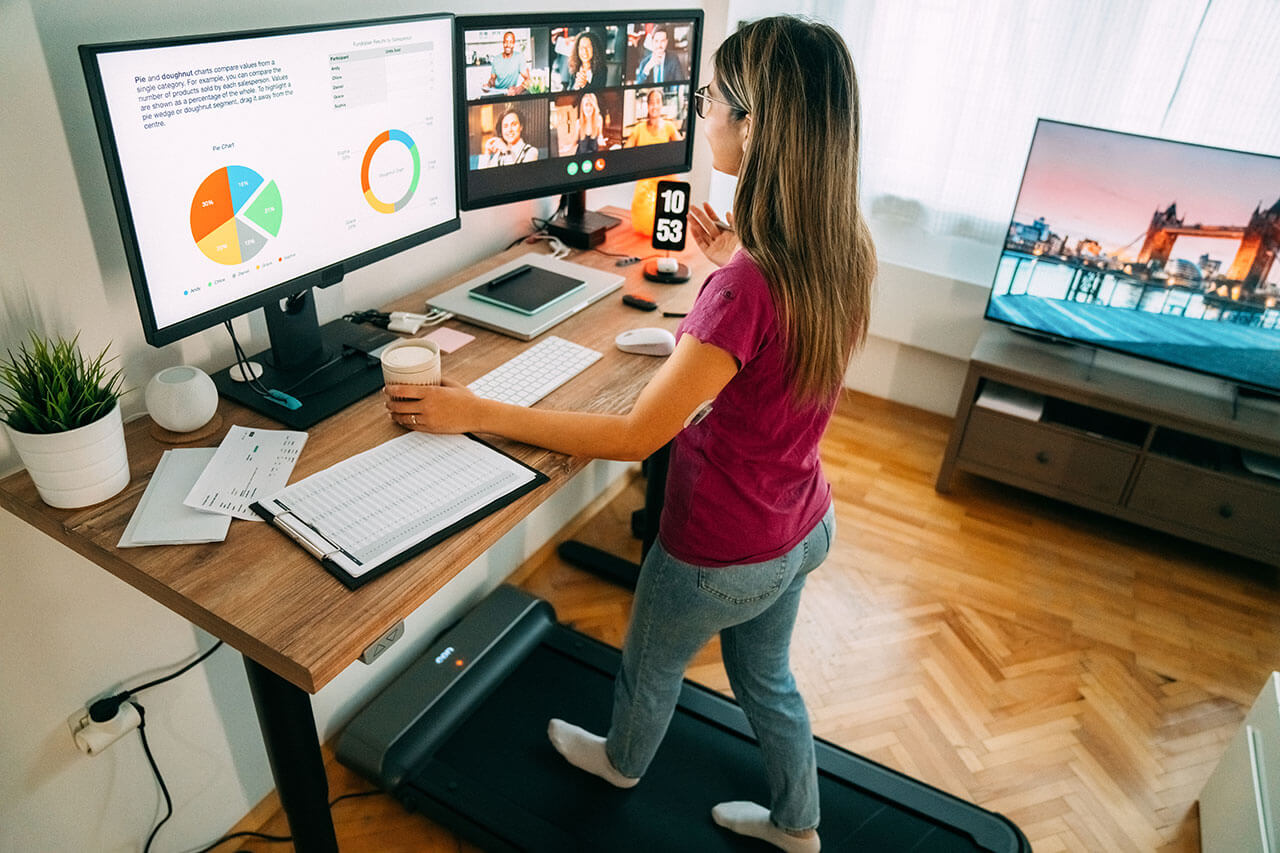 Remote Work
Take advantage of our unique remote work package that includes voice collaboration, intelligent call routing, video conferencing, and digital fax.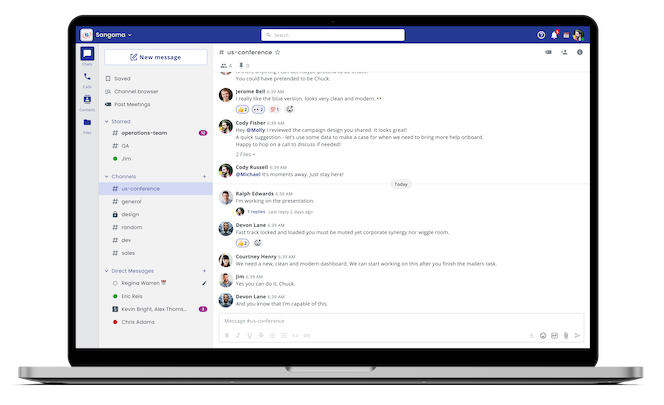 TeamHub
Get cutting-edge collaboration software that easily allows group messaging, screen sharing, file sharing, and communication with your internal and external team members.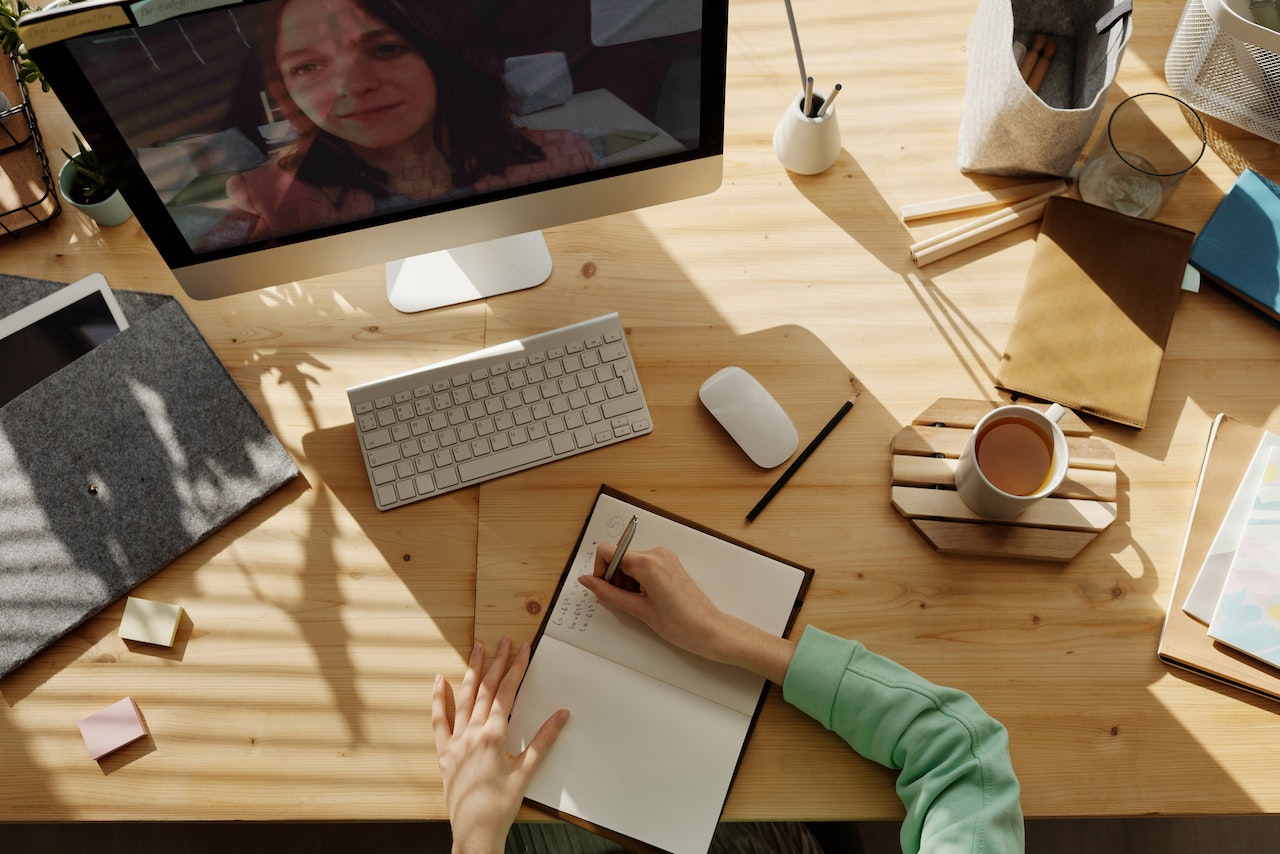 Video Meetings
No hardware or downloading required for Video Meetings: a 100% browser-based, online meeting tool that's accessible on desktop computers, laptops, tablets, and smartphones.
Mobile Softphone
Extend the capabilities of your phone system to your desktop, laptop, and mobile devices with our Desktop Softphone and Mobile Softphone applications. Our softphone extensions empower both remote and on-the-go workers, keeping them productive anywhere, anytime.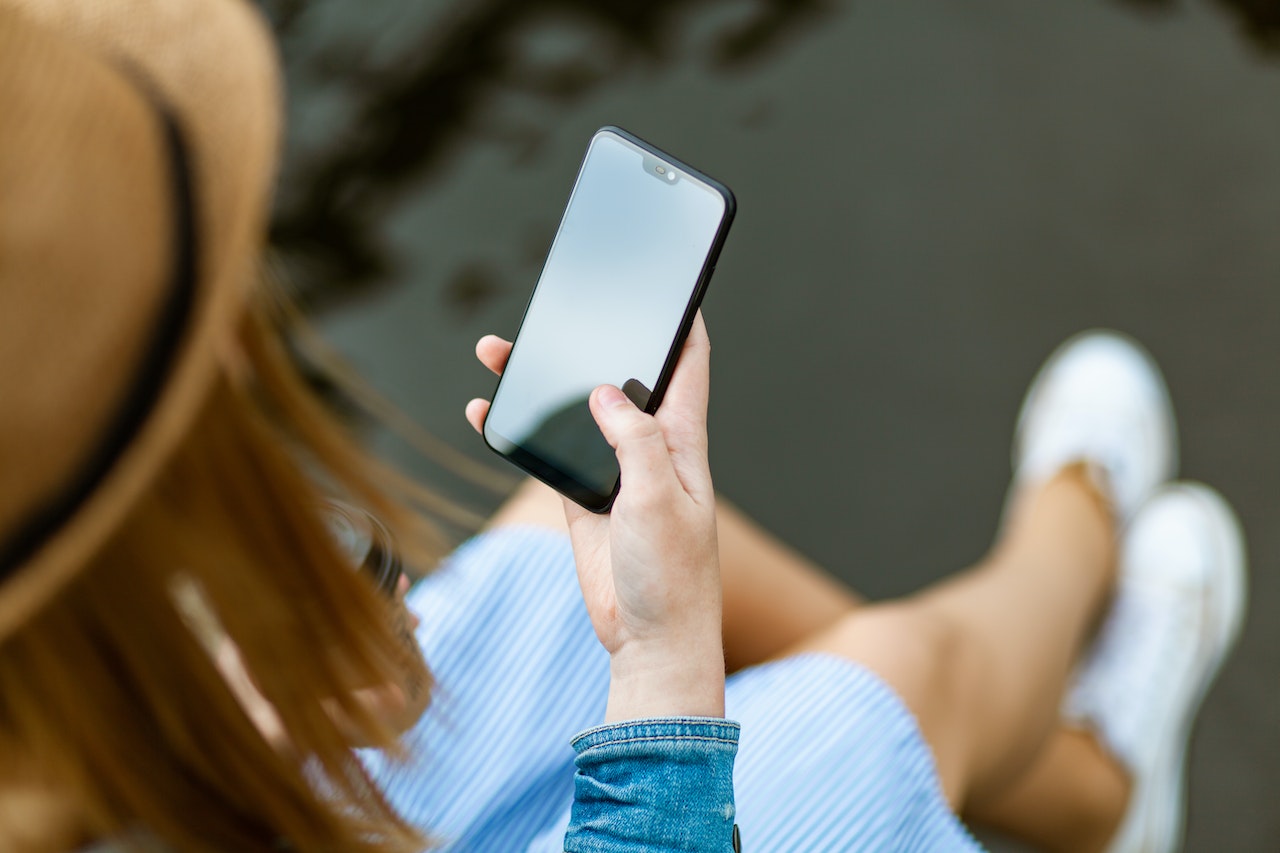 Text Messaging
Need to keep customers, vendors, or staff in the loop? You can securely communicate with everyone — and send attachments — via an automated text messaging system.
Packaged Applications
Urgent Notification: Keep all employees, customers, and contacts informed about urgent matters, such as severe weather updates, canceled events, system outages, and more.
Mass Notification: Send mass text messages and emails to all contacts or groups of contacts at once, track responses, and ensure a seamless flow of important information.
Curbside Service: Offer safe and efficient interactions for customers and employees with curbside messaging workflows. Curbside is ideal for restaurants, medical offices, and businesses that need to be notified when customers arrive on site.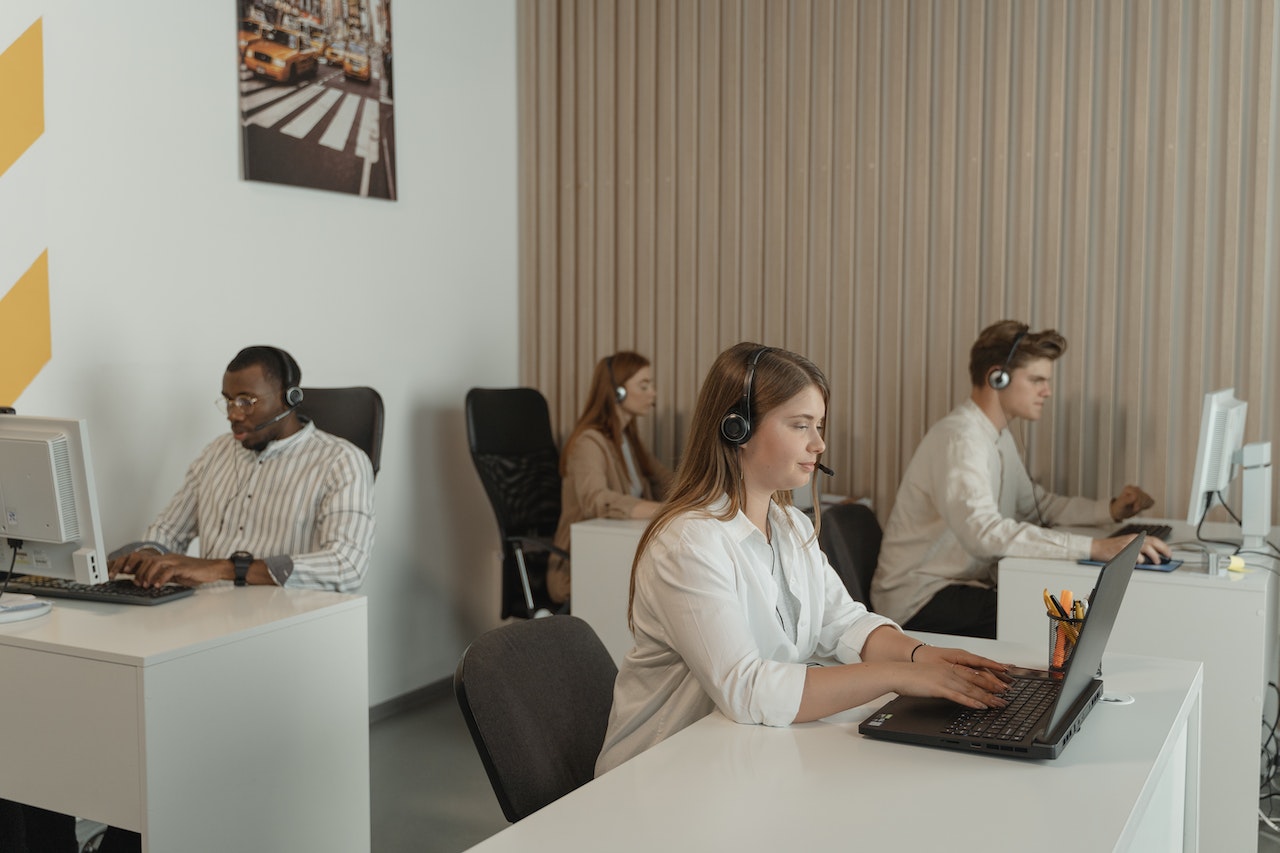 Contact Center
Contact Center is our exclusive, full-featured call center that delivers advanced call routing, management, and reporting with a simple, web-based platform. Operate Contact Center seamlessly across all of your locations — and administer queues and agents for hundreds of users, if needed.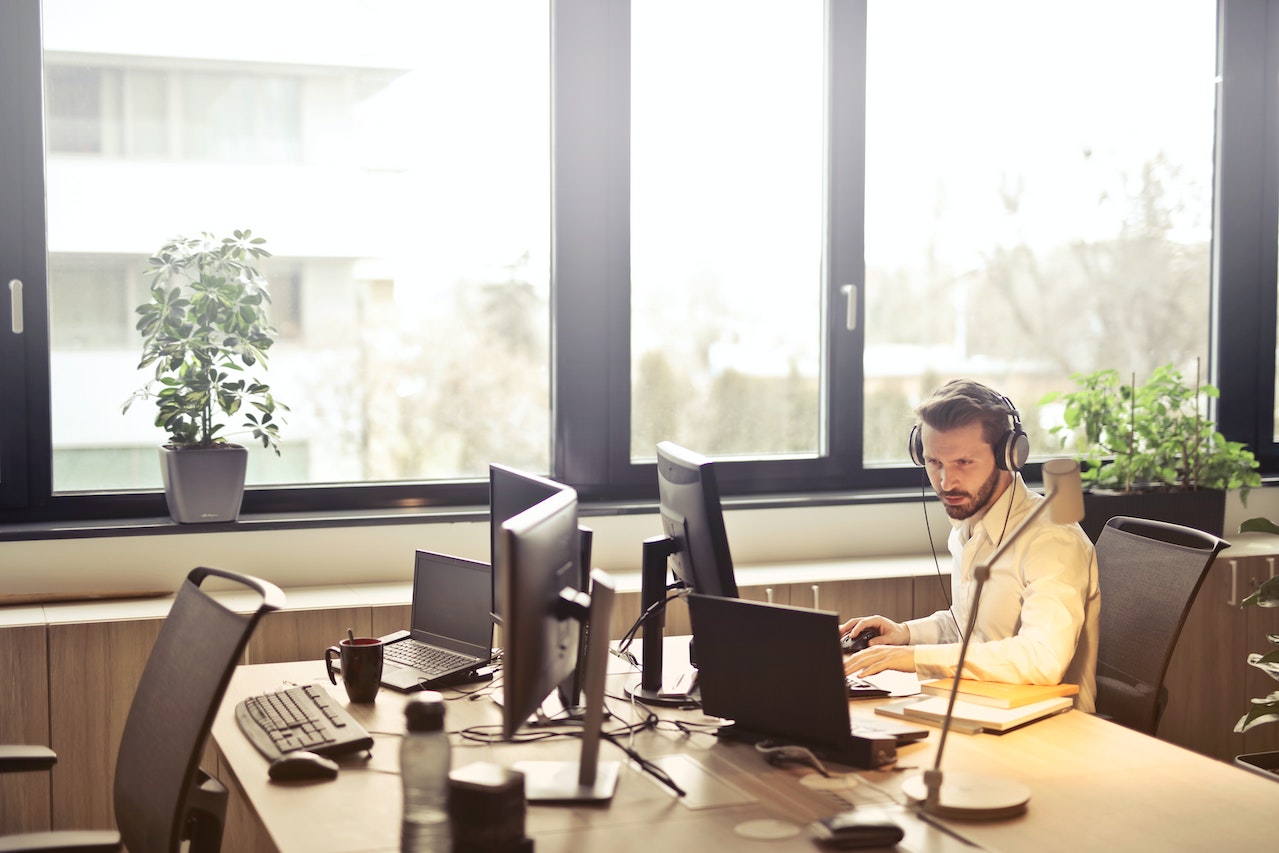 Service Insight
Service Insight is our cloud-based customer service solution designed to elevate your customer engagement experience by providing in-depth customer analytics to every department. It provides the infrastructure for all employees in your organization to help optimize customer experience and engagement with your brand, allowing you to base business decisions on customer analytics.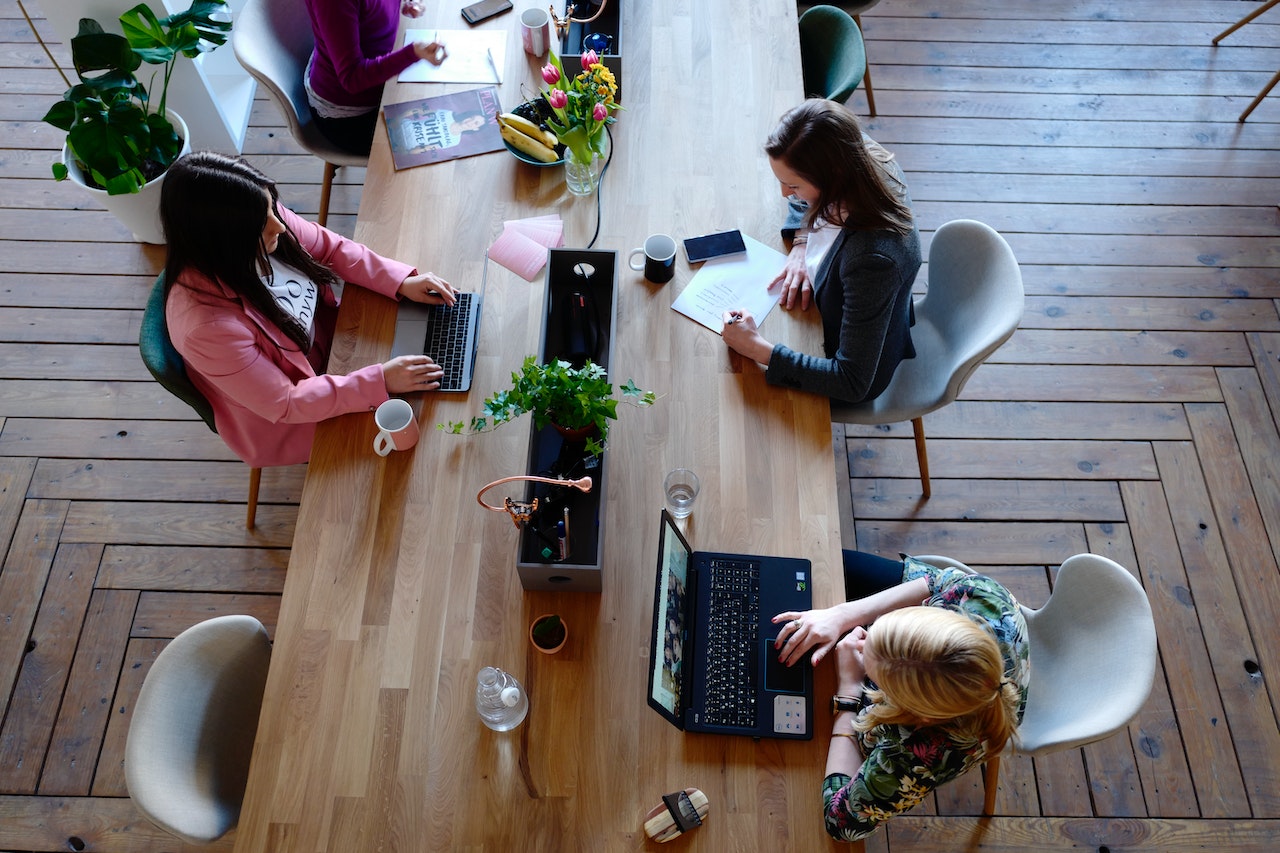 Connected Workspace
No matter what industry you're in, the cloud-based Connected Workspace can connect all aspects of your company from physical locations, remote workers, assets, and business processes all in one easy-to-use platform. Connected Workspace keeps your employees at the center of your operations and takes into consideration all of the unique requirements and tools needed for the success of your operation.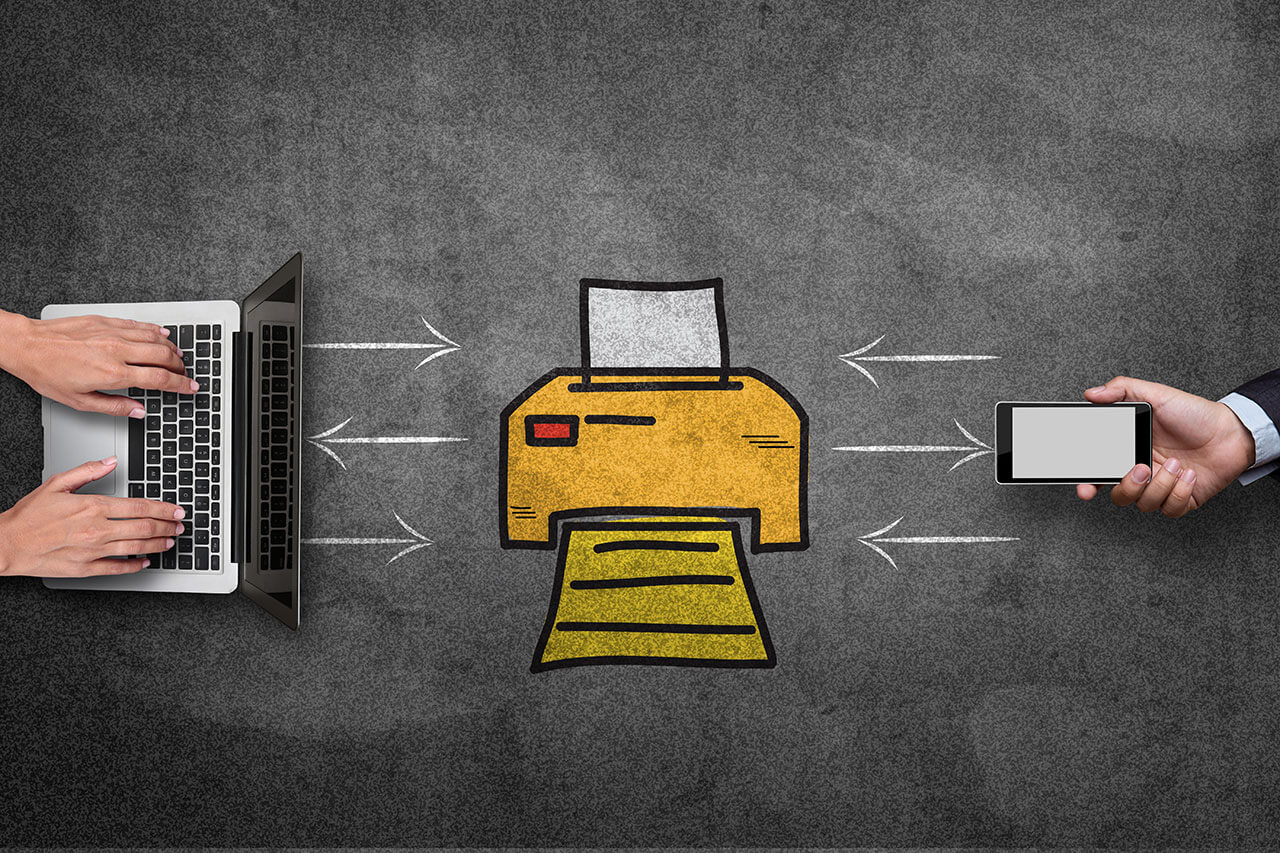 Digital Fax
Enhance your fax functionality with digital fax, which eliminates the paper, ink, and phone lines required for analog faxing.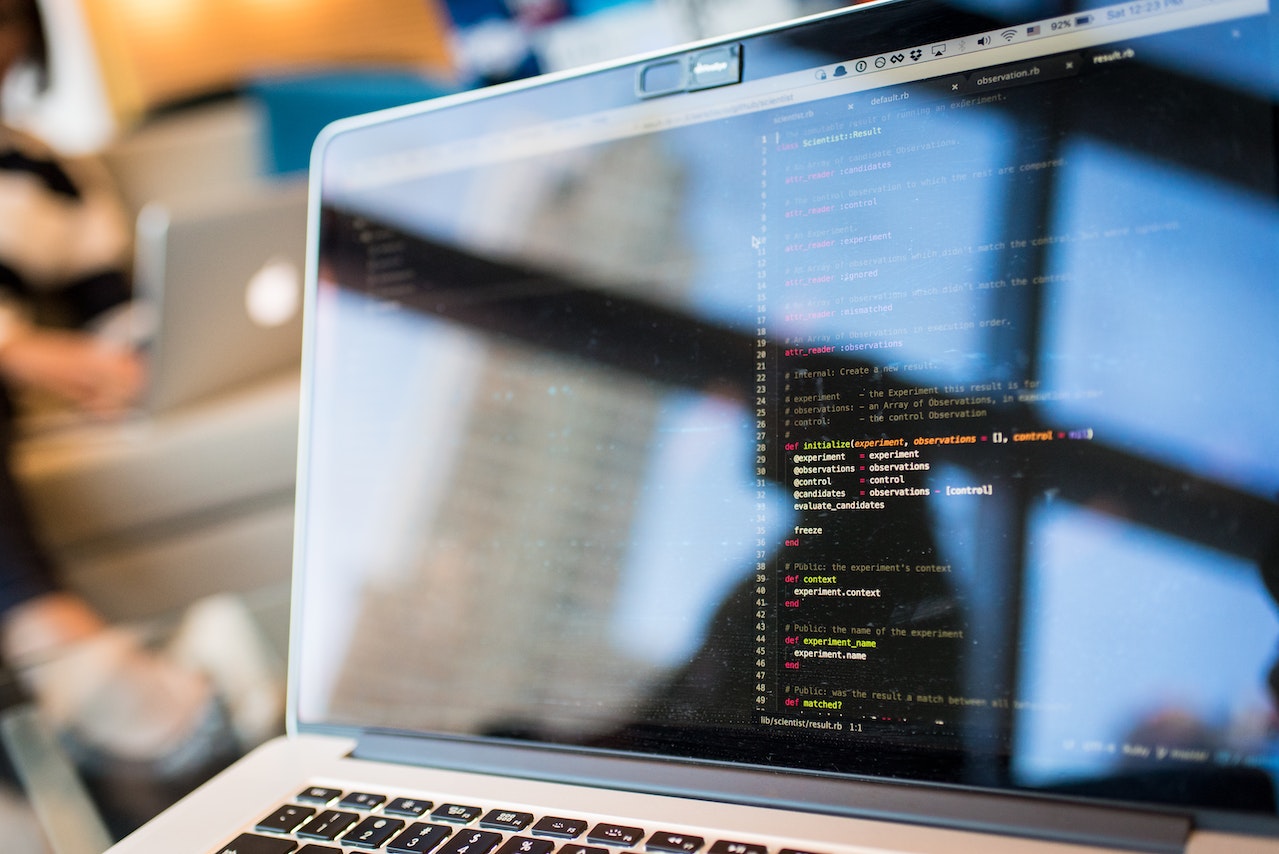 SD-WAN
Software-Defined Wide Area Networking (SD-WAN) technology enhances your communications experience. The power of SD-WAN allows you to improve your network performance with customized traffic routing, network visibility, user-level controls, and more.
Disaster Recovery
Power, telephone, and internet outages threaten your ability to deliver excellent service to your customers. When disaster strikes, your business needs a reliable phone solution that keeps you open for business. Disaster Recovery allows you to maintain communications even if your facility is damaged.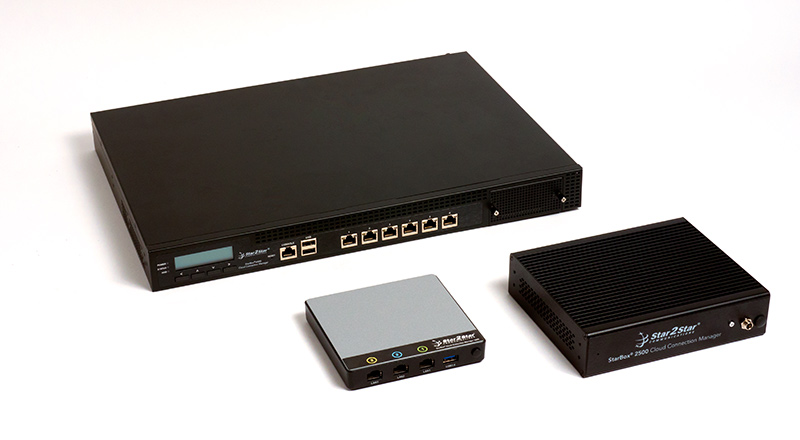 StarBox Voice Optimized SD-WAN
Each Business Voice+ system includes a StarBox® Voice Optimized SD-WAN that connects to one of our data centers. This tool allows us to manage and monitor the quality of your phone system and helps guarantee 99.999% reliability plus substantial cost savings.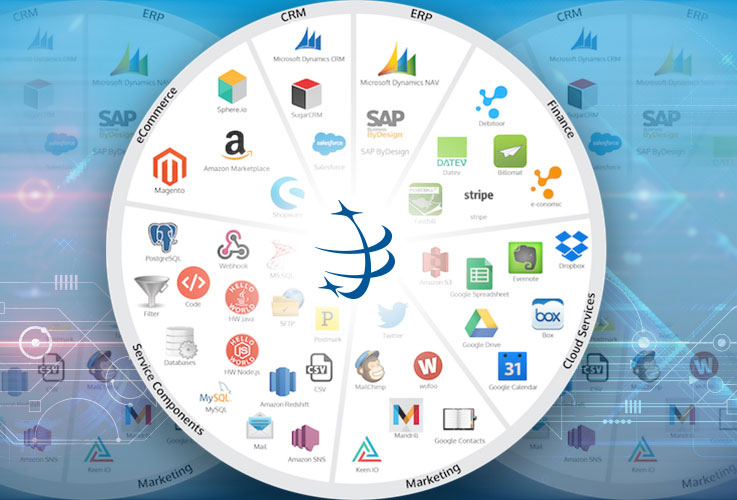 Integration Studio
We have over 150 Integration Studio Connectors designed to integrate simply and seamlessly with the Star2Star system to help your business overcome every unique business challenge.
IT Management You Can Depend On
The Gray & Creech Quality Guarantee
Gray & Creech copiers are backed with our replacement guarantee; simple on-site training; automated, on-time supply replenishment; and quick response time by manufacturer-certified technicians. We'll quickly resolve any problems that occur—in one visit or just a phone call. Plus, we offer easy financing and leasing options to suit your budget and needs.
Managed IT Service to Reduce Downtime and Increase Productivity
Technology goes a long way in making our workdays more efficient. And we all know that when tech doesn't work, it makes things worse. For a business, this can mean lost productivity, lost business — and lost money.
For peace of mind that your business will run smoothly with little to no downtime, turn to Gray and Creech for responsive, no-hassle IT solutions. Your productivity just got better!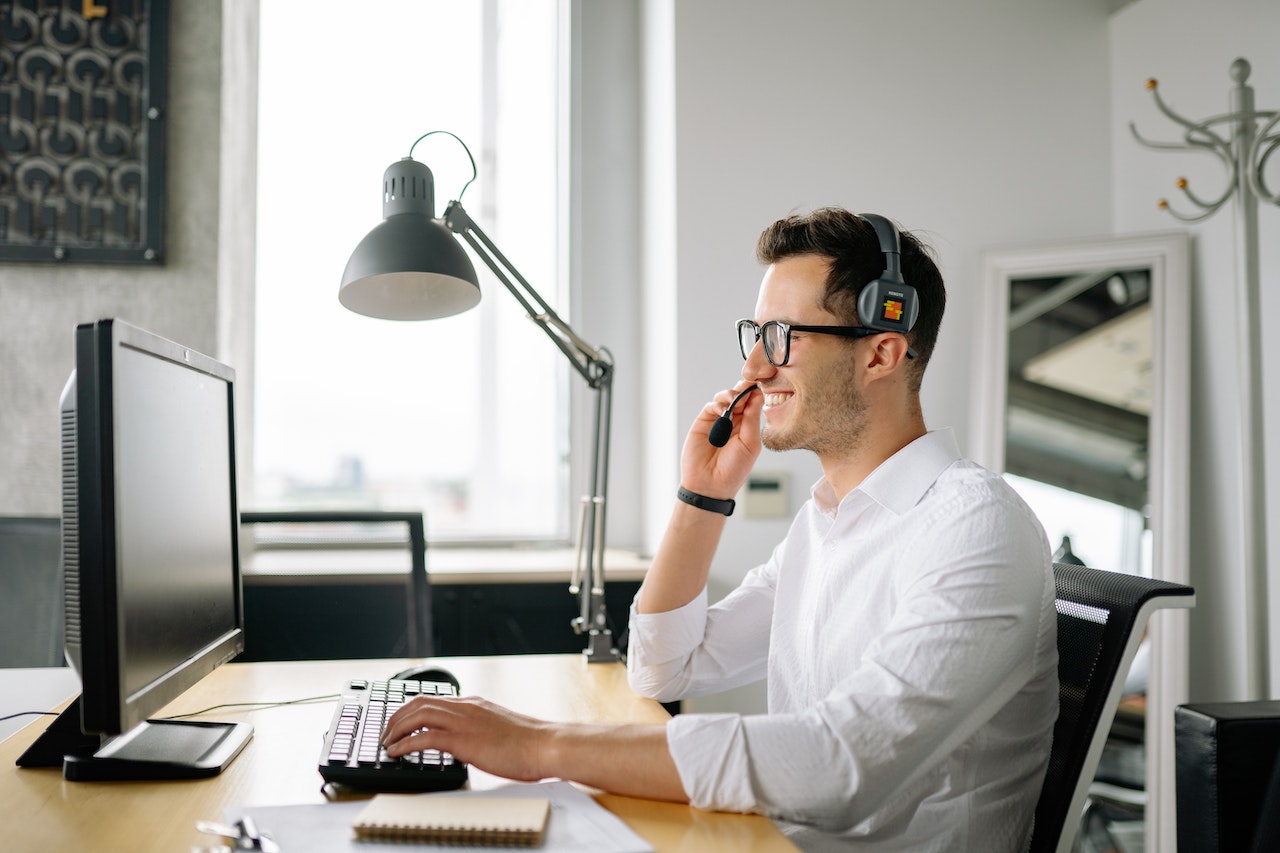 Reduce Downtime and Be More Productive with Gray & Creech IT Managed Services
Find out your where you may have room for improvement. Take our IT Solutions Survey today!