The Leading Print Security Provider in the Triad and Triangle
Secure, compliant information management goes beyond just digital data protection. Print security is also of critical importance. With over 42% of organizations reporting IT security breaches and 61% experiencing data losses due to unsafe printing practices, it's paramount that you safeguard your valuable and sensitive information.
That's why Gray & Creech Office Solutions offers a wide range of print security solutions designed to meet your organization's unique needs.
Comprehensive Print Security Solutions and Award-Winning Support
Are you concerned about data loss, breaches, or hacks? Take the confusion out of buying and decision-making. You need a trustworthy partner who knows how to print securely. When you work with Gray & Creech Office Solutions, you can count on decades of expertise and a robust array of secure printing services.
Secure Print Management
Keep your documents out of the wrong hands with robust print management software that includes user authentication and access control features.
Encryption and Data Protection
With Gray & Creech, you can safeguard print data in transit and at rest, which will minimize the risk of unauthorized access or data breaches.
Secure Print Settings
We configure your printing environment, so you can control access, track usage, and enhance document confidentiality. Plus, redact documents with the touch of a button.
Upgrade MFP Security Software
MFP security software with a commercial data security kit deletes data every single time the MFP is used, ensuring no data ever remains on the MFP hard drive.
Gray & Creech Office Solutions Can Protect Your Business with Secure Print Management, HIPAA Compliance, and More.
Schedule a product demonstration — or we'll bring the demonstration to you!
No-Hassle Office Solutions, Guaranteed!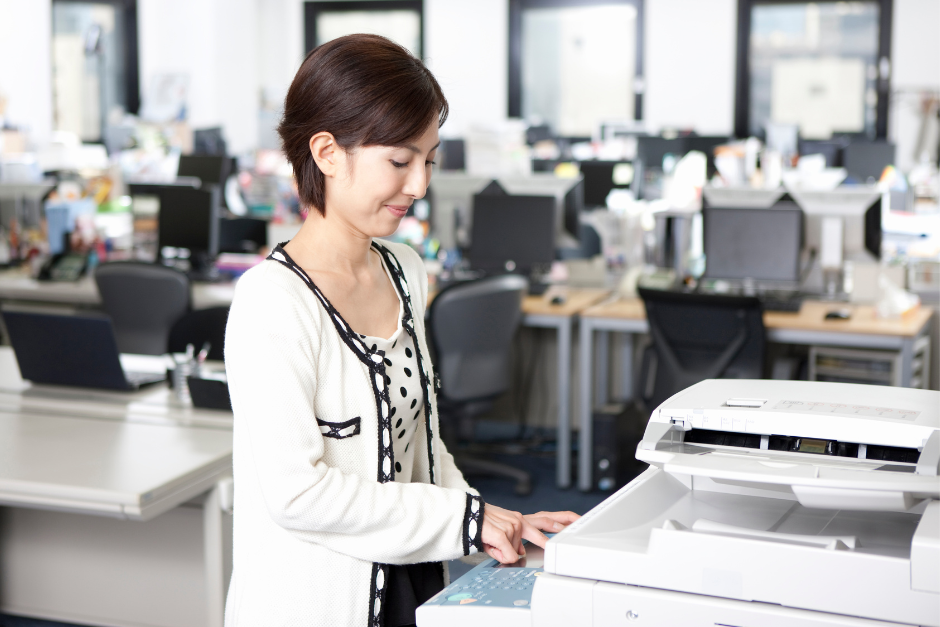 Industry-Leading Print Security Expertise
With decades of experience in the field and over 100 years in business, we have extensive knowledge of print security best practices, compliance requirements, and the latest technological advancements. Our team of experts will guide you in implementing effective print security measures tailored to your organization.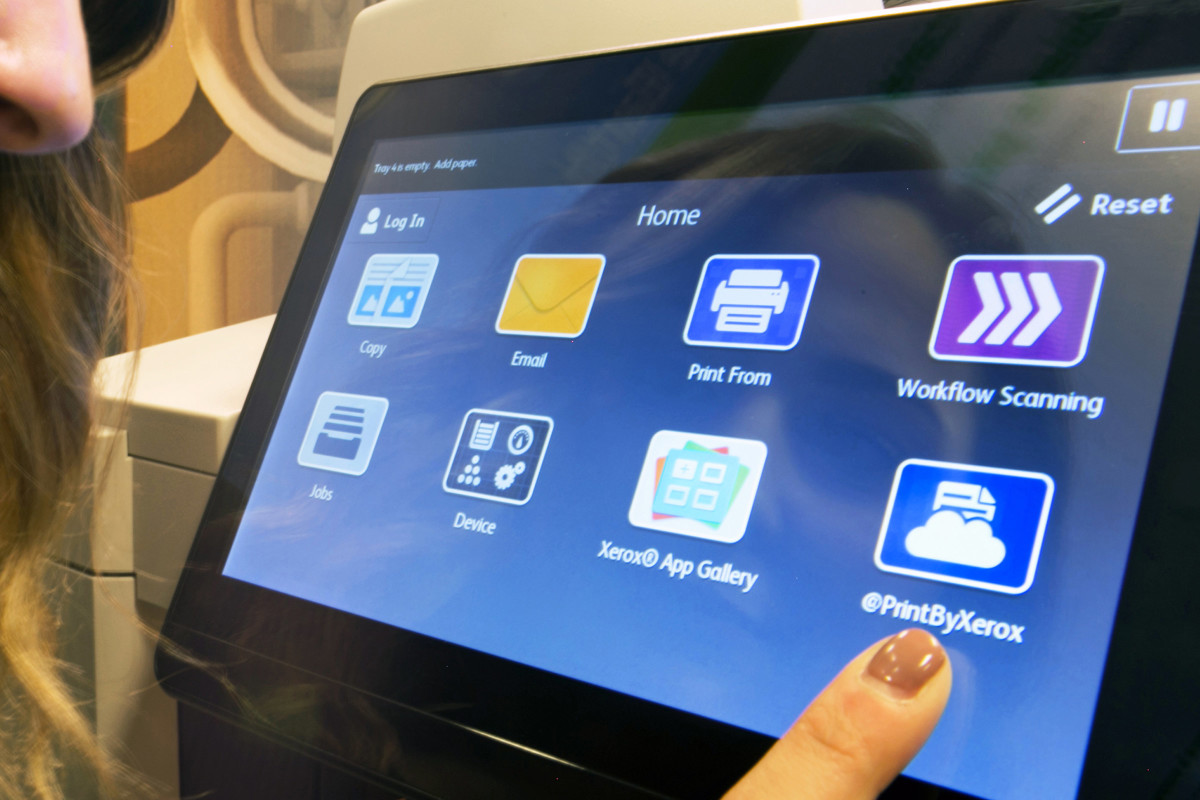 Peace of Mind with Xerox Security Solutions
With features like secure access to print devices through Xerox Workplace Solutions and secure access to our Xerox App Gallery, we can custom equip you with tools like Auto Redact and DocuSign so that you can go a step further with a secure and compliant printing environment.
Ongoing Support and Printer Security Best Practices
Our commitment goes beyond implementation. We provide continuous support, updates, and training to keep your print security measures effective and up to date. Plus, our average maintenance response time is just 3 hours!
Prioritize Your Print Security with Gray & Creech Office Solutions
It's essential to protect your valuable information through robust print security — especially in today's digital landscape. You need a trusted partner who can offer tailored print security solutions that meet the highest levels of security compliance.
Since 1922, Gray & Creech has provided office solutions throughout the Triad and Triangle of North Carolina. We make it our business to care and give you peace of mind!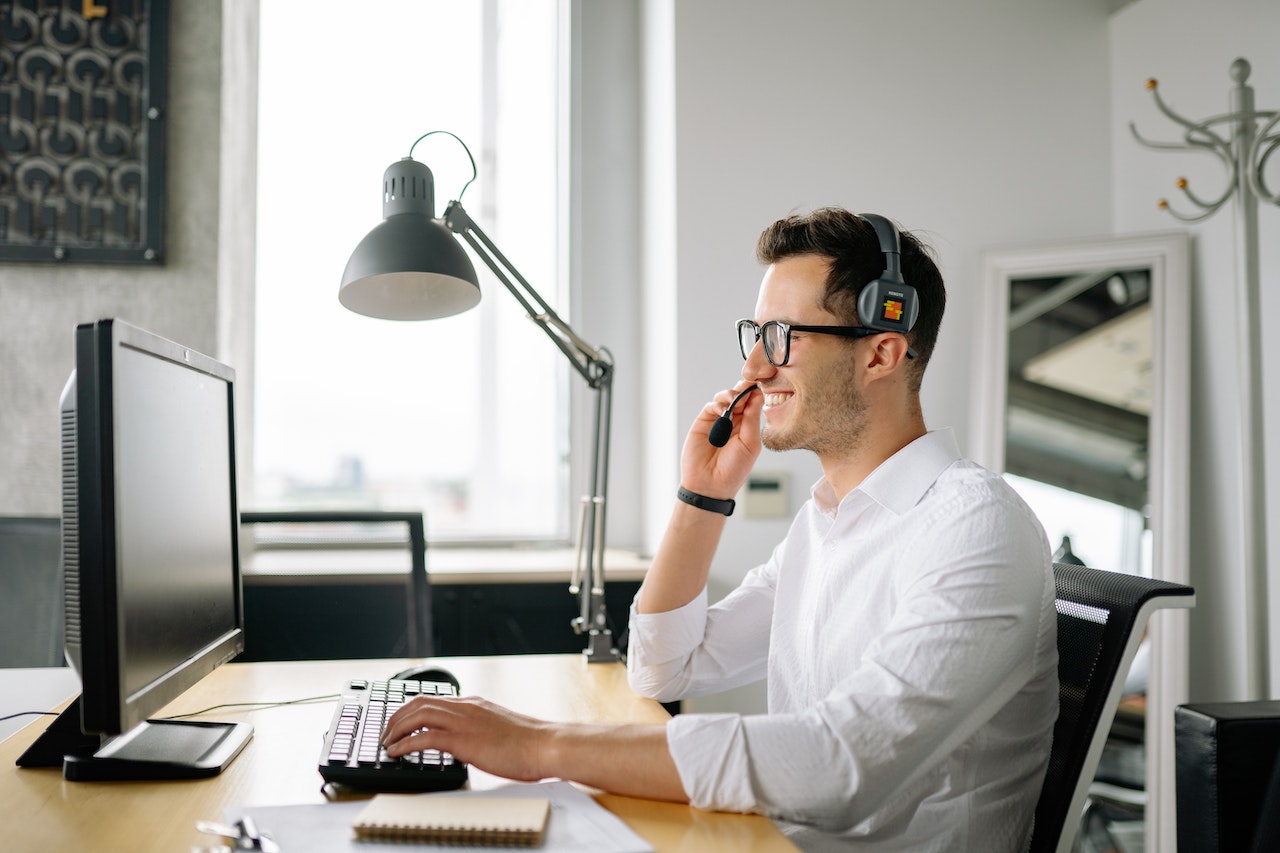 Your productivity just got better! Get ready to reduce downtime with top-quality equipment, support, and service.
Are you ready to discuss your print security requirements?