Transform Your Business with Robotic Process Automation
Imagine having the power to automate the tedious parts of your business and give your employees more time for their essential responsibilities. Robotic Process Automation (RPA) is a revolutionary technology that can help you do both.
With RPA, you can automate repetitive and time-consuming tasks, so your employees can focus on more strategic and value-added work.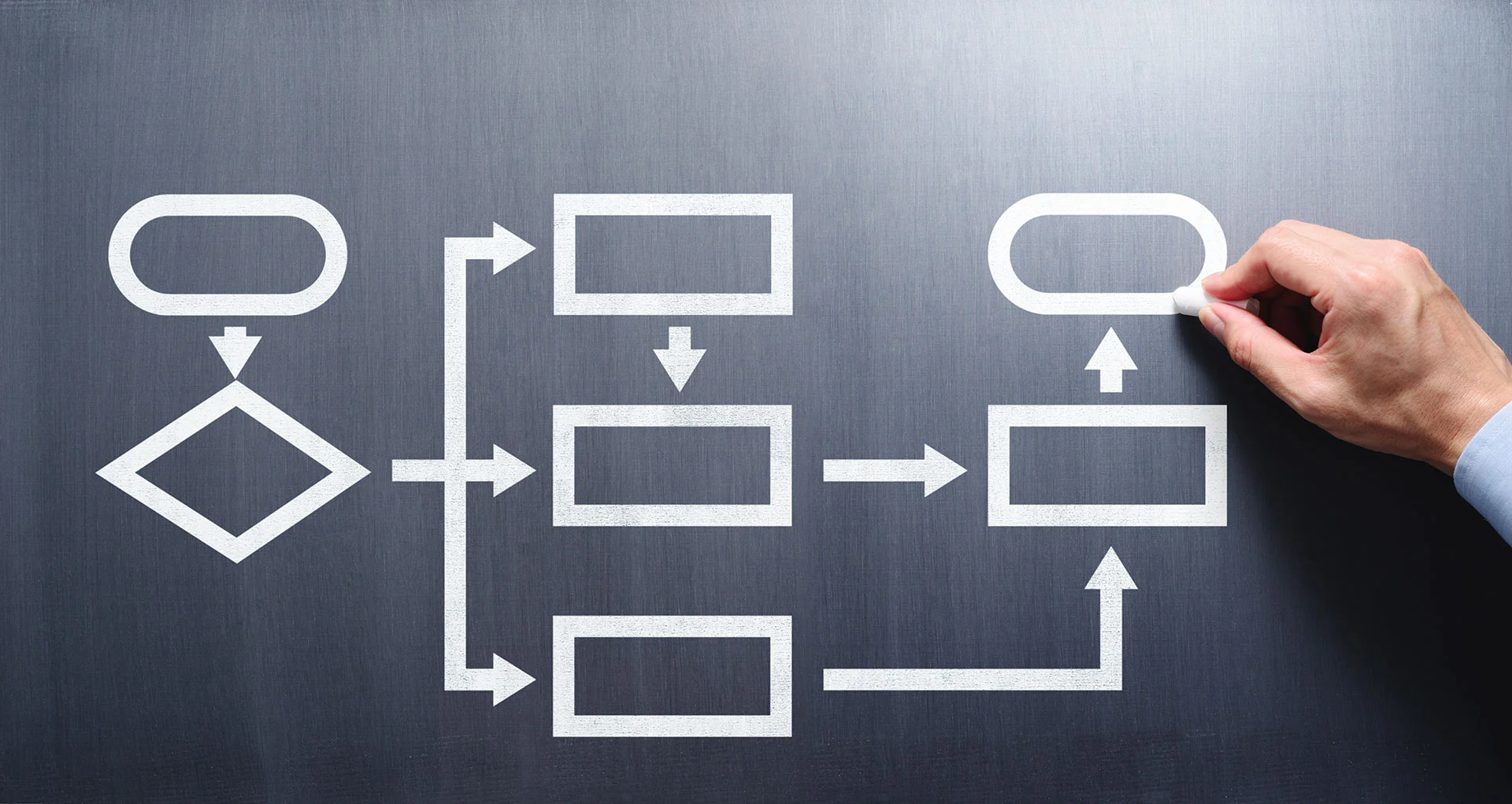 Increased efficiency and productivity
More time and resources for strategic work
How to Supercharge Your Business with Xerox Robotic Process Automation
Xerox robotic process automation is built to help every part of your business:
Administration, Legal & Support
6 Amazing Ways Robotic Process Automation Companies Can Enhance Your Business
Automate your accounts payable department
Xerox bots can extract information from invoices, pay invoices accordingly, and more.
Keep your supply chain moving
Time for a product reorder? Your bot will track inventory and place orders for you.
Create sales reports
No need to spend hours building spreadsheets! Automate reporting so your sales staff can spend more time selling.
Simplify patient health care claims and billing
processing by extracting patient data from your health care company portal and processing it based on the patient's location, insurance, service provider, the purpose of visit, and other critical information.
NOTE: All sensitive data is managed in compliance with HIPAA, federal, and state regulations.
Support your IT helpdesk
Simplify the management of customer incidents by syncing data between the customer and service provider helpdesk tools, tracking incoming incidents, and routing them to the correct teams.
Complete pricing analyses
Leverage RPA to recommend prices to sales and pricing teams based on historical data and margin analysis.
3 Easy Steps to Supercharge Your Efficiency with RPA
Are you ready to harness the power of RPA? Our three-step process is simple.
Initial Consultation and Proposal
Tell us about your needs, and we'll provide personalized solutions for your business.
Onsite Delivery, Setup, and Training
Our experts start everything for you, so you can spend time on more critical operations.
Ongoing, On-Demand Support, Maintenance, and Supply Replenishment
Run into a problem? We're here to help you get back up and running. Our average maintenance response time is just 3.2 hours.
Gray & Creech: Your Trusted Source for RPA
Are you tired of working with slow or unresponsive office equipment suppliers? Have you been searching for robotic process automation vendors near you? Since 1922, we've provided office solutions throughout the Triad and Triangle areas of North Carolina.
You can trust us to provide top-quality equipment, support, and service with honesty, reliability, professionalism, and unwavering customer service.
Your Productivity Just Got Better!