Next-Level Your Company with a Business Technology Assessment
Your Productivity Just Got Better!
What Is a Business Technology Assessment?
Ever-changing technology means that your business can be in constant flux, continuously adapting to new changes and new ways to work and improve productivity. The good news is that you don't have to navigate technology alone. With a trusted tech firm in place and a Business Technology Assessment, you'll be free to manage your business and not always play catch-up with technology.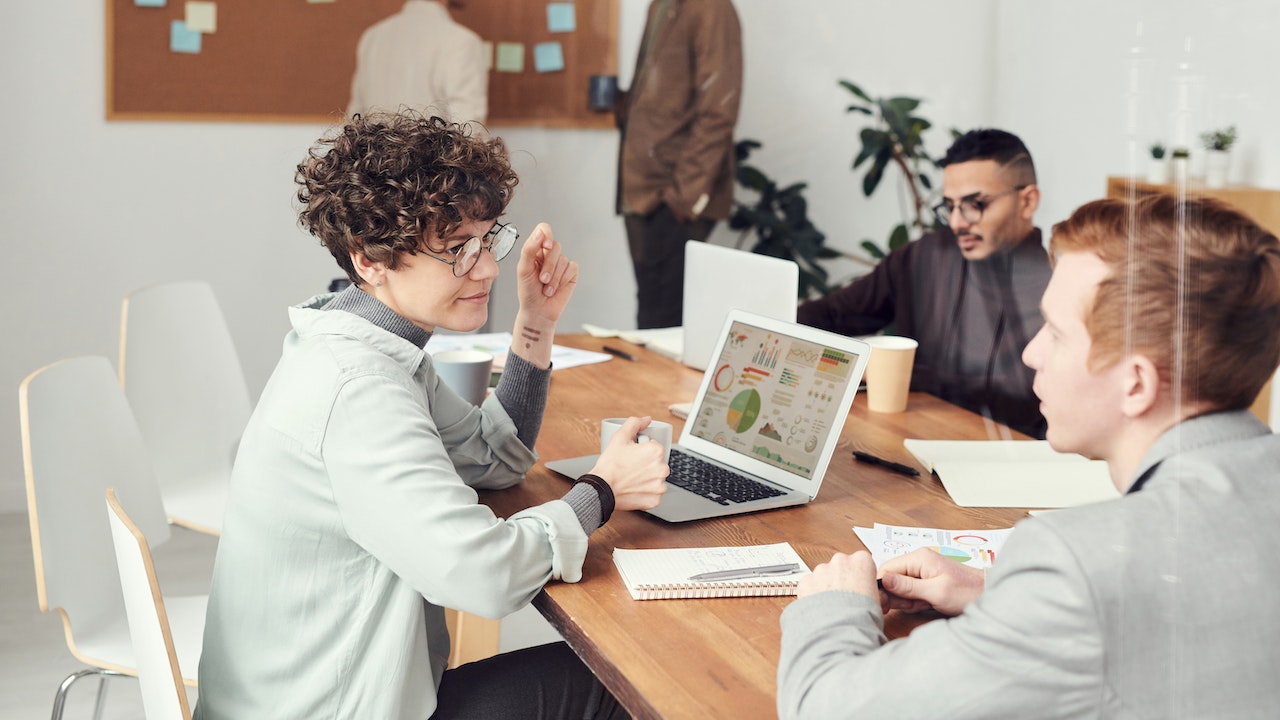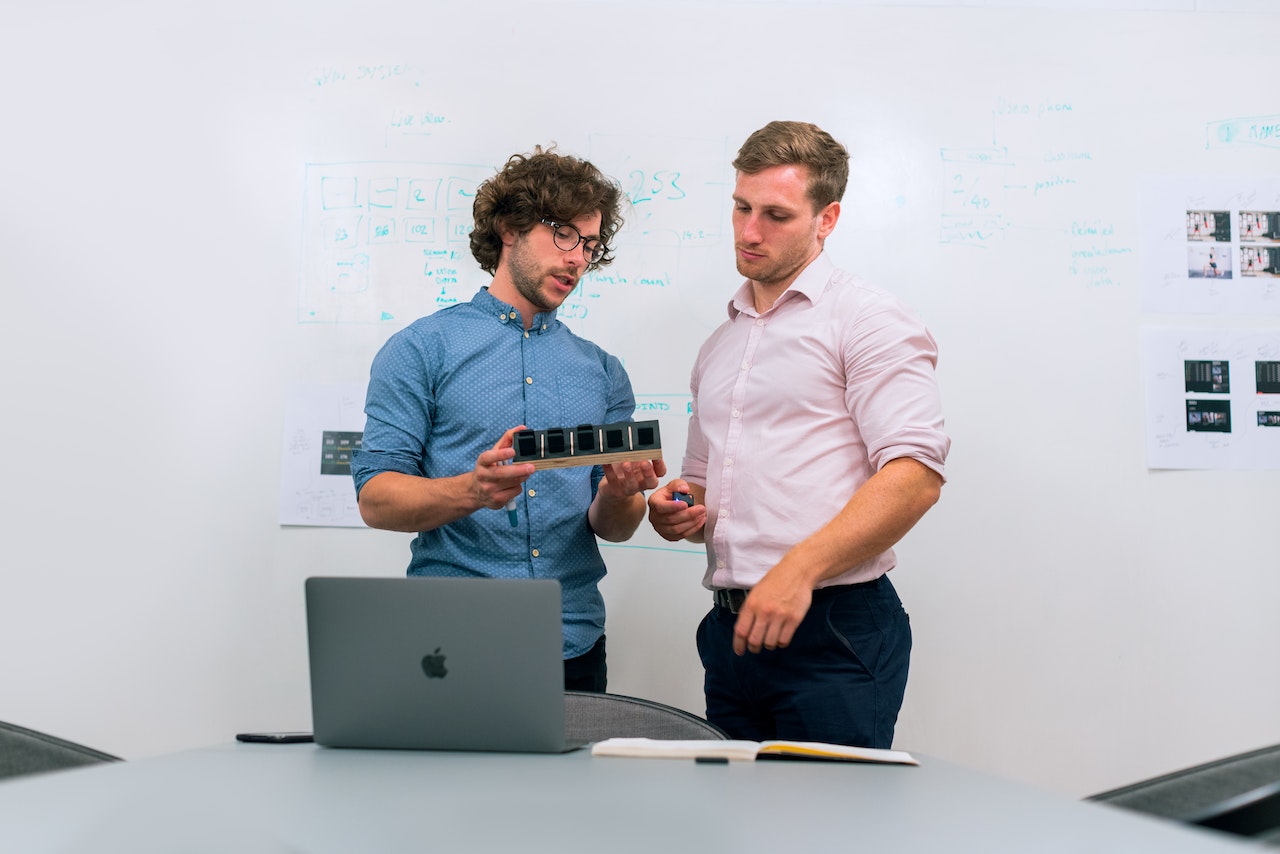 Gray & Creech Is Your Partner in Managing Business Technology
A Gray & Creech Business Technology Assessment (BTA) provides a collaborative approach from both our technology consultants and your team. Your custom BTA will help us to develop a plan that meets your company's goals and objectives — and brings your business to the next level.
Your Business Technology Assessment Will Cover These Areas:
Imaging
Printing, document workflow, and print management
IT
Computer and cyber security
Security
On-site safety and security for your entire premises, inside and outside
7 Steps to Better Business Technology
Step 1: Personal onsite assessment — Gray & Creech comes to you!
Let's talk about your goals. We have a team of consultants that specializes in Imaging, IT, and Security, who are subject matter experts within their fields. If you have questions or specific needs, we will get you the answers to solve your problems.
Step 2: Develop and build solutions — Getting down to business!
While at your office, it's important to assess the needs from a user, IT, financial, and management perspective. The more feedback our consultants can get, the more customized the solutions will be for your business. Our assessments always find ways to improve our customers' needs.
Step 3: Gather and analyze data — This is where the magic happens!
Once we gather and analyze your comprehensive data, your Gray & Creech partners will develop and customize the solution that meets the goals established during your onsite assessment.
Step 4: Demonstration and procurement — Exciting changes are happening!
Through onsite or showroom demonstrations, the Gray & Creech team will demonstrate your solution so you can see the product in action. Choose from multiple ways to procure our services: lease, finance, rent, or purchase. We will help your financial team navigate the most budget-friendly solution for your company.
Step 5: Installation and training — Connect with your NEW solutions!
Every successful project begins with the installation and training phase. Your Gray & Creech technology consultant brings together our IT and installation team to implement your new project. We won't leave until you're thoroughly satisfied. Plus, ongoing training throughout the agreement guarantees optimal performance.
Step 6: Account review — Let's test and measure!
The account review phase is instrumental in making sure your technology plan is hitting the goals established within the initial assessment. Your Gray & Creech team will also provide additional, ongoing technology ideas that may benefit your organization in other service and/or production areas.
Step 7: Ongoing solutions — Bigger and better every day!
In today's business world, technology changes and ages faster than ever before. That's why it's important to keep your office optimized today with the newest technology available, so that you can continue to grow tomorrow.
Stop wasting productivity with old solutions and equipment. Find out how you can save time, energy, and money with a customized Business Technology Assessment today.