Robbery, burglary, and theft (including employee theft) cost businesses across the United States billions of dollars every year. Unfortunately, no entity is immune from these terrifying events. Small businesses need extra protection from these crimes, as even one incident can result in costly repairs, inventory replenishment, and possible business closure.
Big or small, smart businesses don't leave their security to chance. They proactively protect their employees and assets with a top-of-line security system. That's why corporations—from national health care systems to local schools—rely on Verkada cameras to safeguard their business.
Verkada has helped thousands of customers create safer environments and prevent expensive security breaches. Customers not only improved their operations, they also gained peace of mind.
Why Verkada Cameras?
Remotely Monitor Facilities
Control who enters your building.
Identify and hold perpetrators accountable.
Monitor and manage air quality.
View and get alerts anywhere with internet access.
Simple Installation Makes It Easy to Get Started
Easy Plug-and-Play installation
Instantly creates a safer environment
Manages your buildings from a single interface
Gray & Creech Security Solutions is a proud authorized reseller of Verkada cameras. We partner with Verkada to bring large-scale security to local businesses in Greensboro, Raleigh, and beyond.
Talk with an official Verkada cameras dealer today!

Contact Gray & Creech Office Solutions.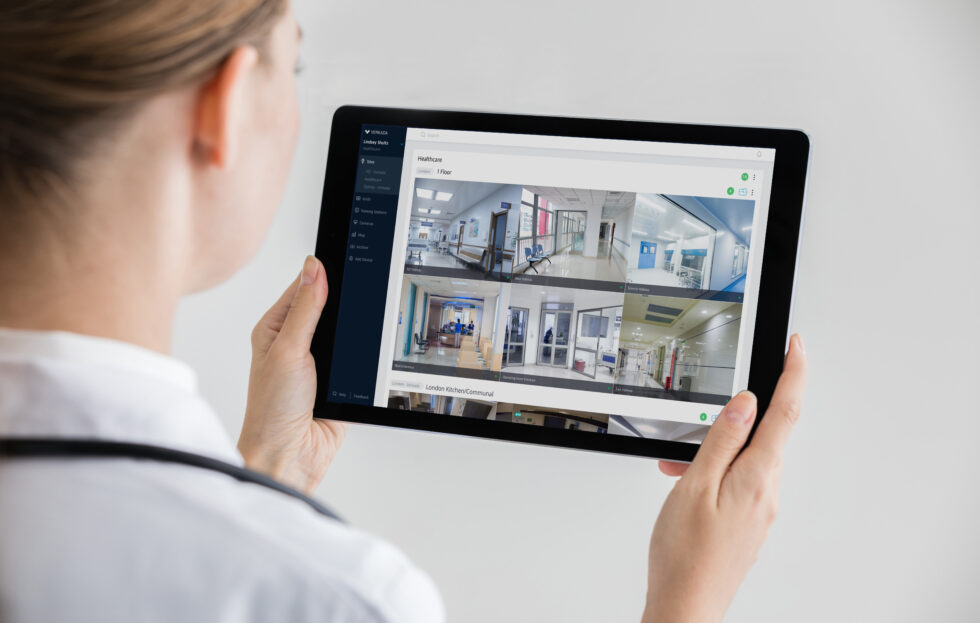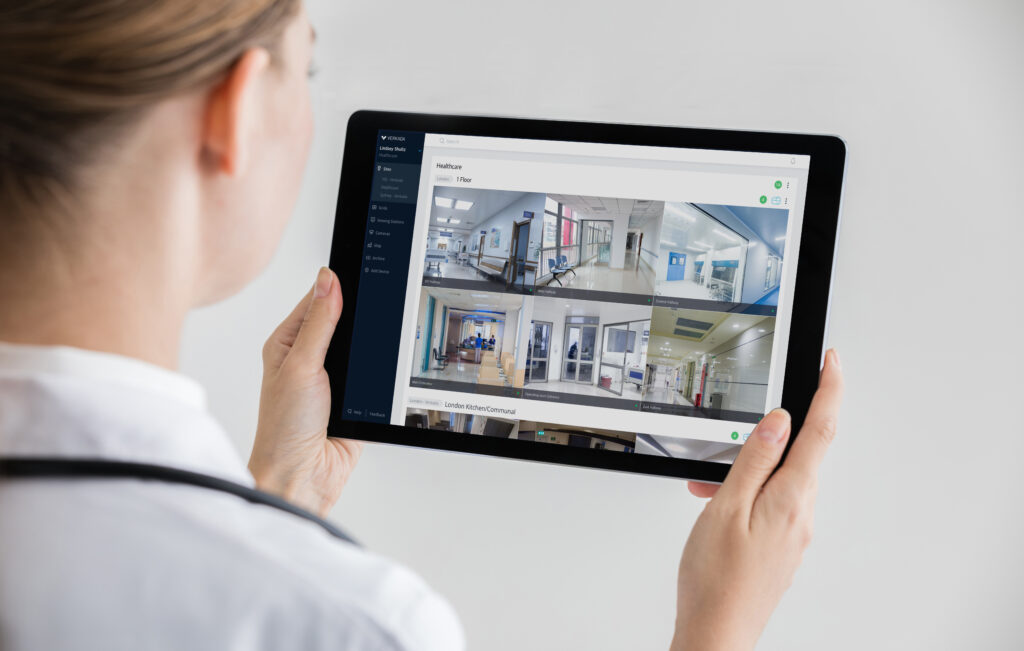 Verkada Vs. Other Security Systems: 5 Reasons Why They're the Industry Leader in Business Security
1. Leverage the Latest Security Features
Verkada's next generation security cameras use the latest developments, including artificial intelligence, edge computing, and cloud storage. Together, these technologies combine to offer an intuitive and reliable security system.
2. Simplicity Is Key
You don't need to be a tech genius to get started with your Verkada camera system. With Plug-and-Play setup, Verkada makes it easy for customers to install their system-wide cameras and monitoring devices. Other security cameras utilize DVR, a dated and complicated system. Verkada uses hybrid cloud technology to keep installation and access simple.
3. Personalize Solutions
Verkada's products are designed to meet your specific business needs. For example, your type of business may require remote monitoring, but won't benefit from license plate recognition. This allows you to only get the products that will help your business thrive.
4. Priority, On-Demand Support
Even the smallest lapses in security pose a threat to your business. As an authorized Verkada dealer, we offer superior local support if a problem arises. Our trained technicians are only a phone call away and are ready to restore your Verkada security system, so you can continuously monitor your facility. Plus, you have access to 24/7 direct Verkada support.
5. Maximize Operational Efficiency
Verkada cameras' alert systems instantly notify you of unauthorized access. An integrated alert system is key because you can conduct other business while your security system monitors your facility. That way you can stay updated without dedicating much time or effort monitoring your building.
Choose Verkada Cameras and Gain Peace of Mind Today
Right now is the best time to learn how Verkada can help protect what matters to you (and save you money in the short and long term). We're ready to assess your business and determine the best security solution for you.